During the summer we took a trip to the Barron Canyon located in Algonquin Park. After driving for about 45 minutes on the highway and dirt roads we reached our destination.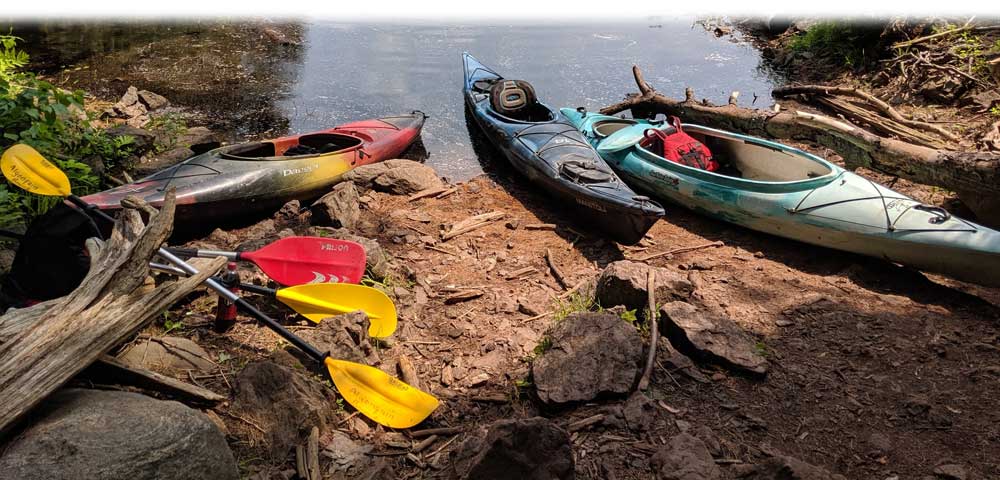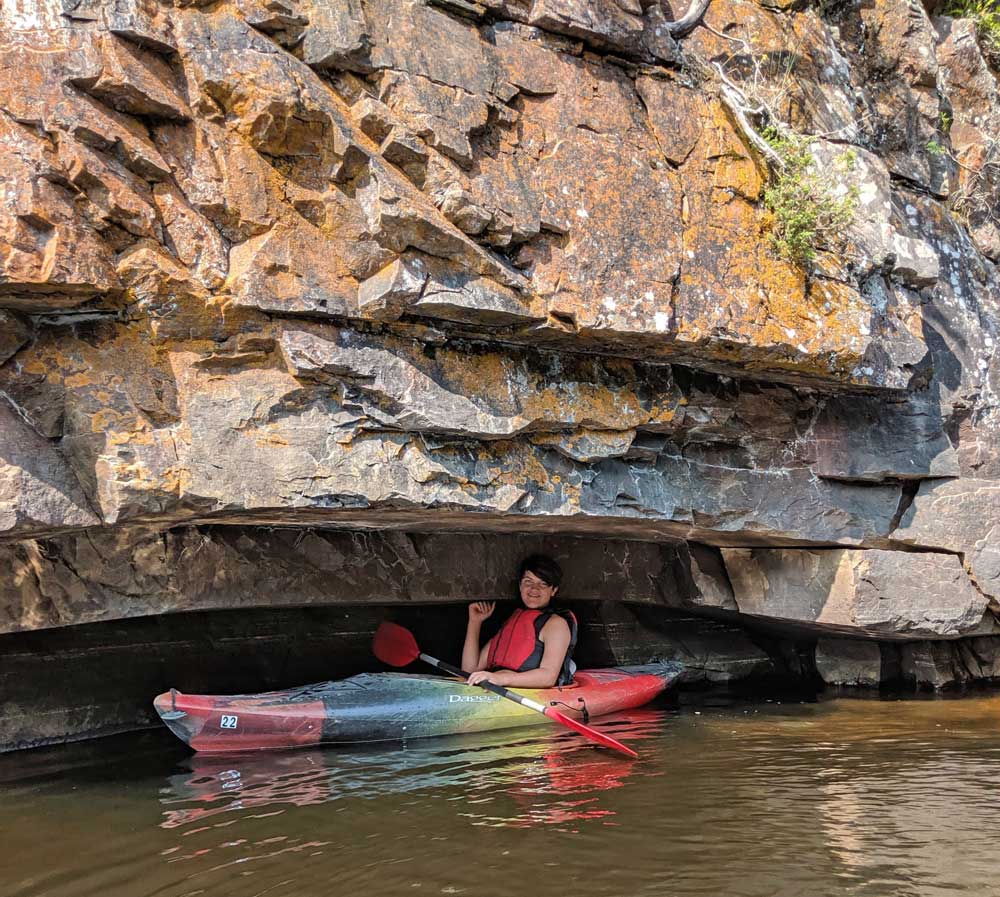 It was a short walk from the parking lot to the canyon with plenty of breathtaking scenery along the way. Our crew decided to start the journey from the Barron River parking lot then do their exploration via Kayak. The group consisted of young teenagers, mid-aged adults and seniors which really encompassed several age groups. Yes, we all used Kayaks to explore the canyon which allowed us to access areas such as small caves only accessible by water. We stayed on the water level for a portion of the visit which made for a great shoreline picnic lunch. Once our hungry explorers were fed we did some trail hiking which was uphill for the first part.
Although we did not initially approach the top of the canyon there are quite a few picturesque lookouts on the top level. This excursion was truly epic for the site seer in you; the kids absolutely loved it! The trail is not very long [about 1 1/2 kms] but it's uphill so some of the elders struggled a bit, while the kids used their youthful energy to explore.
Once we reached the top, the views were breathtaking but there's no safety barrier on the canyon ledge. The adventurous side deeply awakens when you see that one more step would most certainly result in departure from this world. Keep the kids close by and you'll be safe on these well-kept trails.
About 45 minutes from the Hotel