2023 Community Christmas party begins in…
Your staff Christmas Party Made Easy
Best Western Pembroke Inn & Conference Centre is excited to announce our annual community staff Christmas Dinner and Dance. This year, we invite you to join us for an enchanting evening filled with festive celebration, delicious food, and great company. Our event is exclusively focused on local businesses, associations, and groups, making it the perfect opportunity to bond with your colleagues and network with other professionals in the area.
Date: Friday, December 8, 2023
Time: Cocktail Hour 6pm, Dinner 7pm, Dance (DJ) 8pm
Place: Best Western Pembroke Inn & Conference Centre
On the Menu: Turkey & Ham Buffet
Cost: $75 pp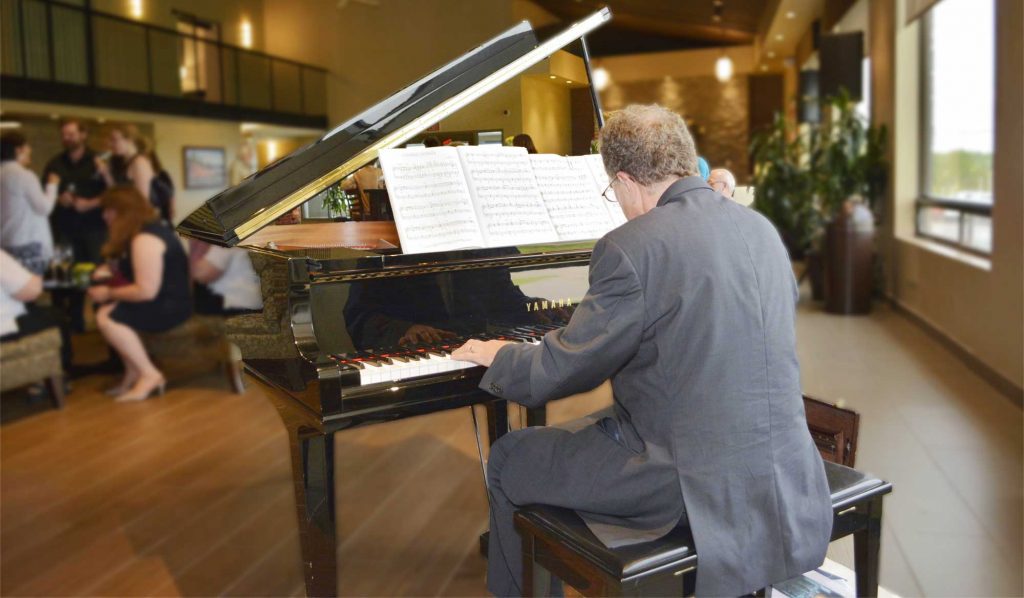 During cocktail hour we will be playing live on our Baby Grand Piano and every guest gets 1 complimentary drink.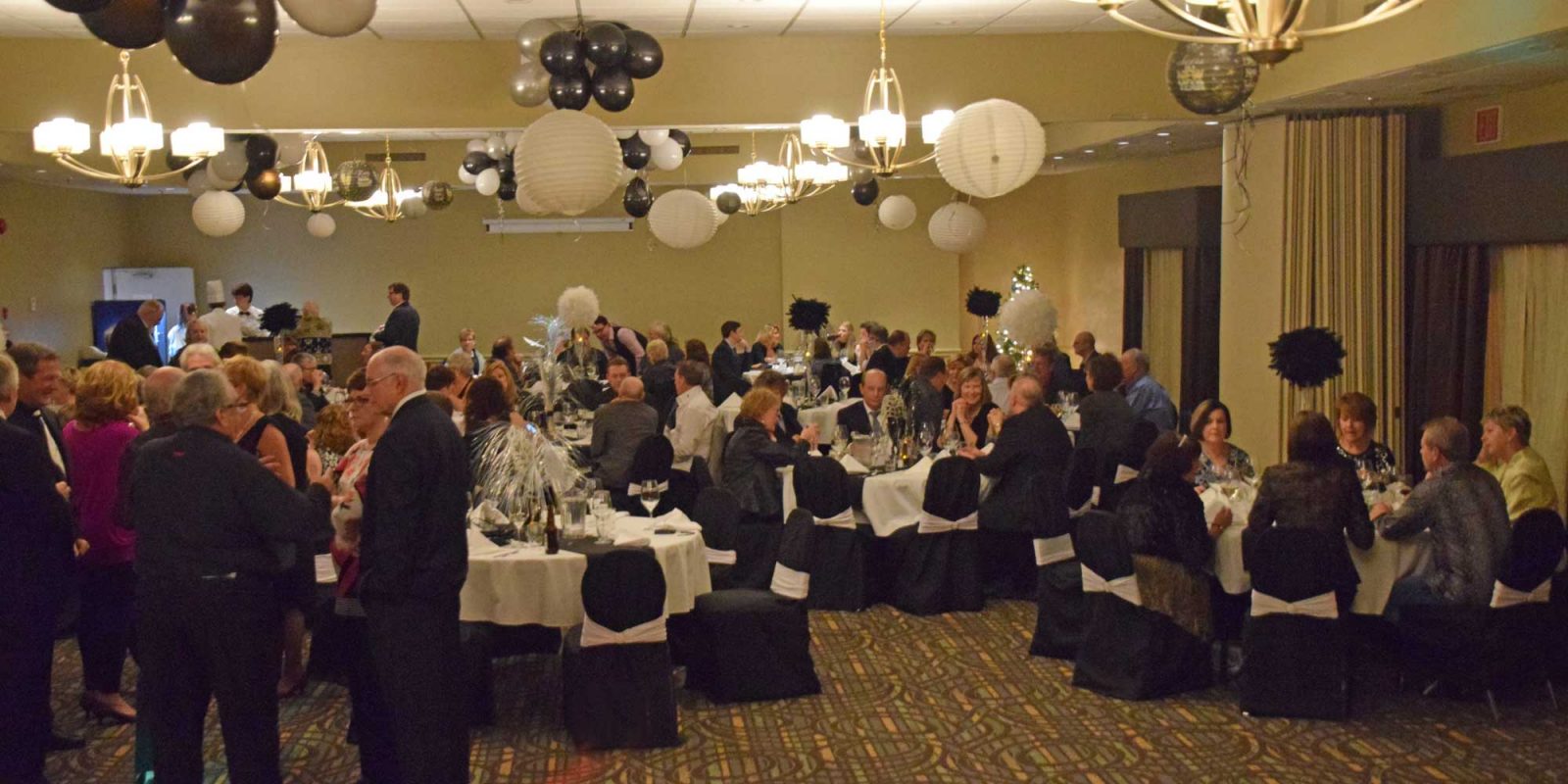 Private Spaces for Holiday Gatherings
See Over ==>
Private Holiday Parties
We are excited to announce that our banquet halls are open for private holiday parties to groups, families, and local businesses. With a minimum requirement of 5 people, our banquet spaces are the perfect venue for your festive celebrations.
Over 9,000 Square feet of Space Available
Westwinds Private Dining: 5 to 20 occupants
Hotel Banquet Halls: 20 to 250 occupants
Our banquet halls tend to fill up quickly during the holiday season, so we encourage interested parties to reach out to our guest services team as soon as possible to secure your spot. Contact us today to book your private Christmas party and make this holiday season one to remember!
Don't miss out on these special occasions to celebrate the holiday season with people near and dear to you. We look forward to seeing you there!