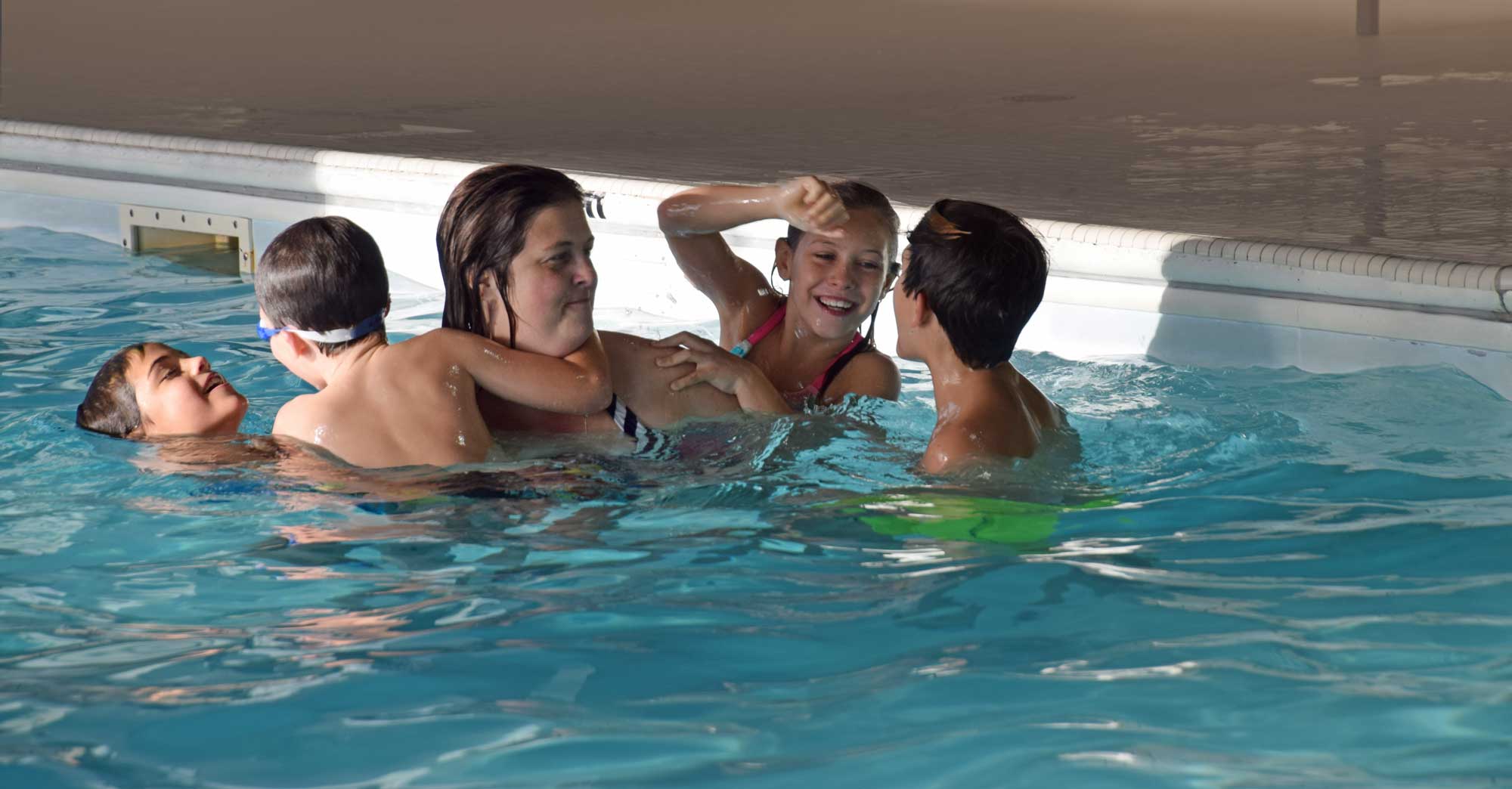 Healthy and Fun Parties for Kids
Parties are on Hold
We're sorry, parties are currently on hold
You Might Also Like...
Westwinds Restaurant is located on the ground floor of the hotel. Enjoy a freshly prepared meal, dining, private dining and room service. All meals are prepared by our Executive Chef. Want to take the edge off your day? Come see us at the bar area and relax, we'll help take the edge off your day. If you like spices and sauces, ask for a taste of The Valley from Ottawa Valley's own Grumpy Chef (our executive chef).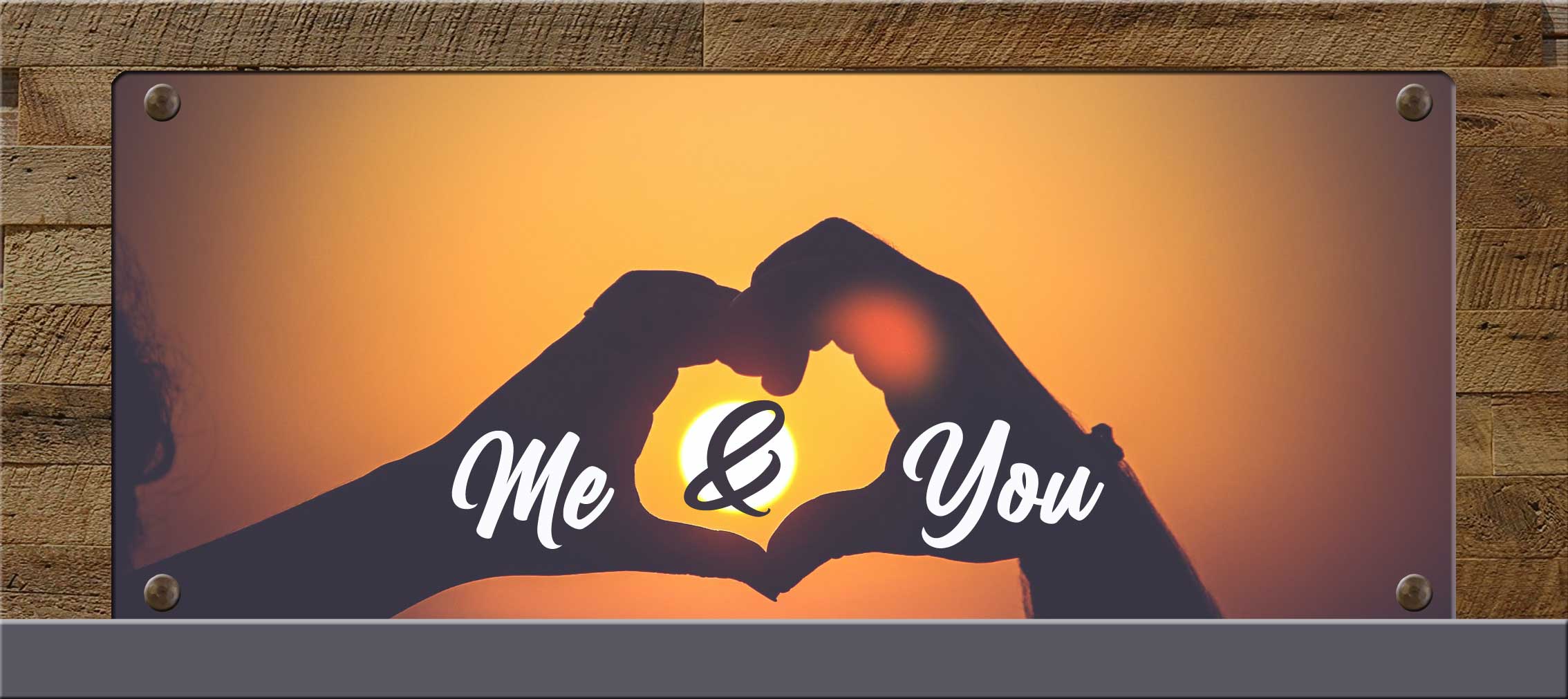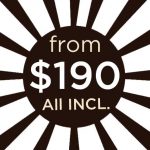 Date night with your significant other is an all inclusive package that includes dinner for two, full access to facilities, overnight accommodation and complimentary breakfast.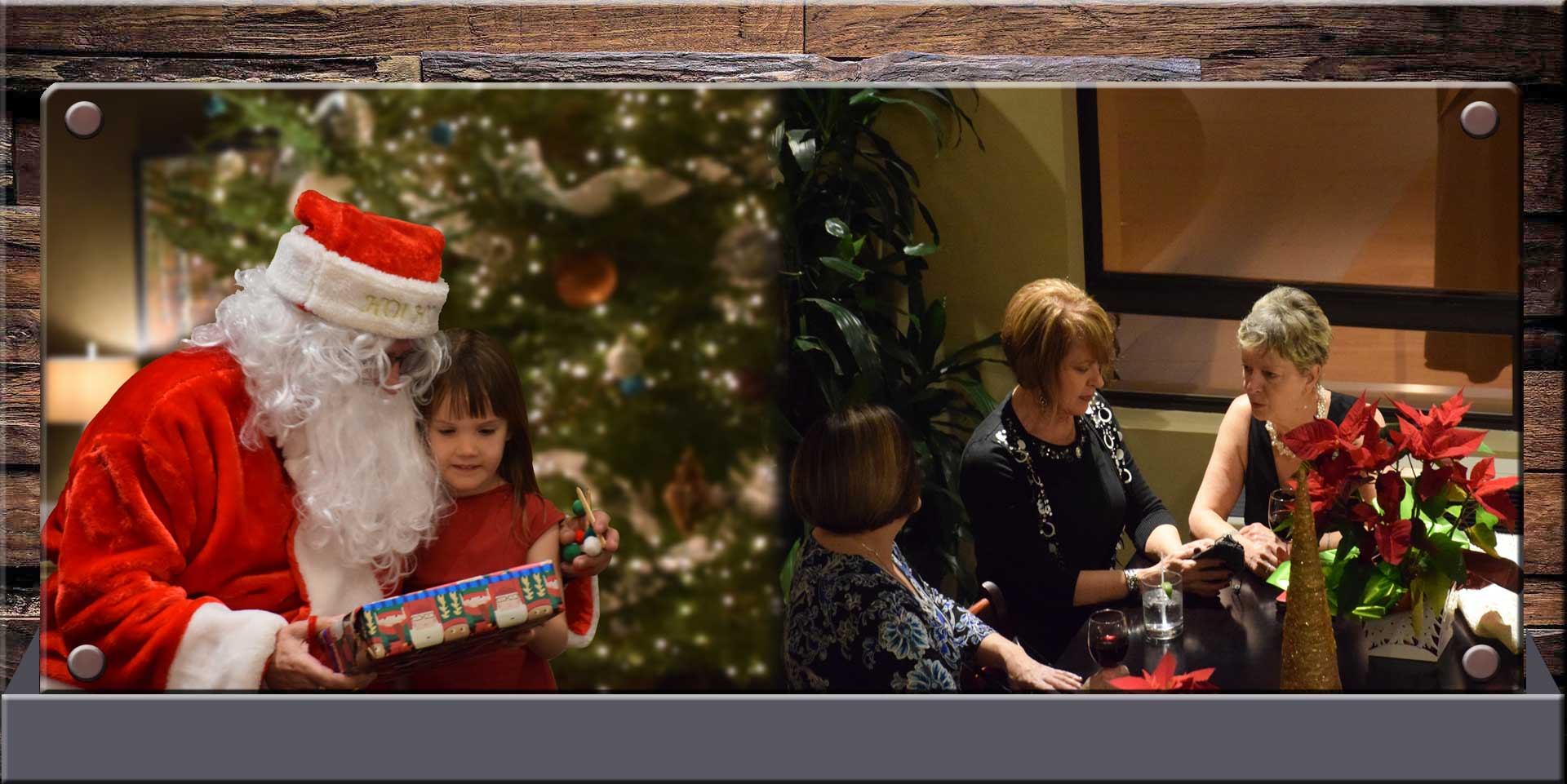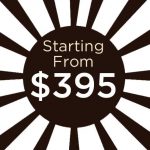 Bring your family to the beautiful Ottawa valley to celebrate the holidays with us. We have a package that will make it feel like Christmas at home with your Family and Friends.