Pembroke's Favourite Sled & Bed Hotel
The hotel provides snowmobilers with direct access off TOP B trail in Pembroke, a perfect starting point for the Round Algonquin Park [RAP] Tour.
On-site Restaurant
Westwinds Restaurant- Before/After a Good Day of Sledding
Westwinds has been a favorite for snowmobilers over the years. Now you'll love it even more! Order a take out meal or have it delivered to your room (room service). Yes, Westwinds Restaurant provides fresh meals that can be delivered to your room.
The Valley's Largest and Most Complete Fitness Centre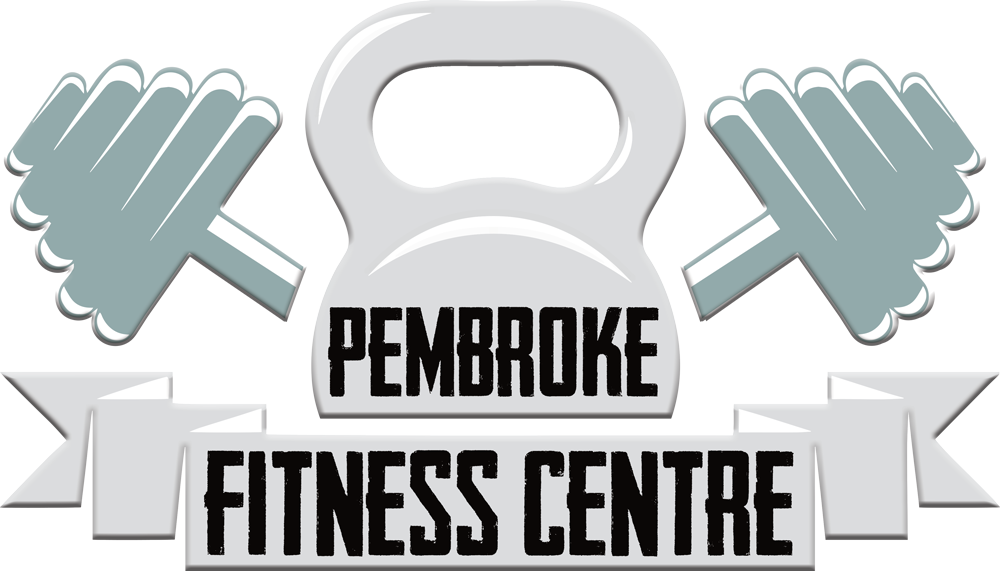 Enjoy unlimited use of Pembroke's largest and most complete fitness center. If you need some coaching, speak to one of the certified fitness trainers.
All equipment has been recently updated
For men & women
Indoor swimming pool, hot tub and sauna
Indoor tanning bed
There are always more that 25 different fitness programs running at the fitness center. That does not mean you have to join one to access our fitness center. You are always welcome to use any fitness facilities at your convenience.
Direct Access to trails off TOP B trail in Pembroke
Perfect starting point for the Round Algonquin Park [RAP] Tour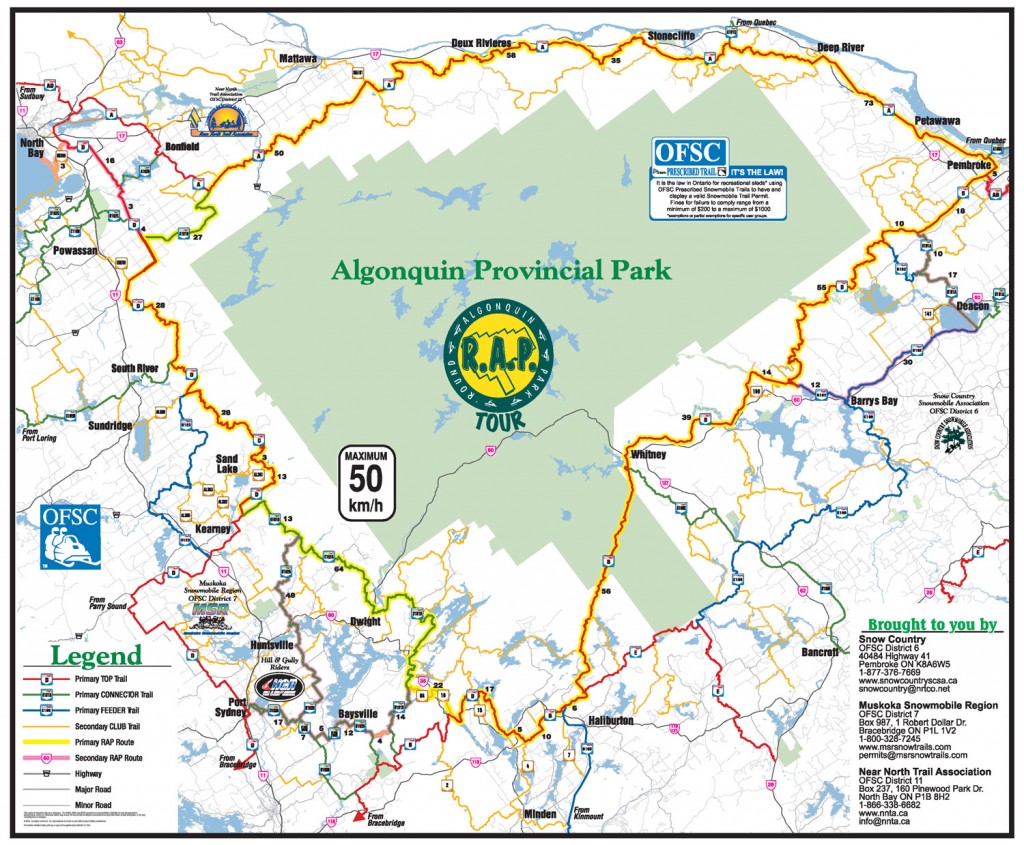 When the snow falls in Pembroke you can hear the sounds of snowmobiles immediately. With 1000's km of groomed and local trails in the Ottawa Valley, snowmobiling is a very popular outdoor activity.
If you're an outdoor enthusiast and enjoy snowmobiling, you'll want to ride the trails in The Valley. Experience the thick, untamed forests and quaint little country villages. When you've had enough for the day, stay with Best Western Pembroke Inn & Conference Centre.
Ride through spectacular wild forests and frozen landscapes
The most extensive network of wilderness and snowmobile trails in the world
Safe Snowmobile Parking
Snowmobile Packages
24 Hour Fuel Centre
How Big Are Ontario's Snow Trail Systems?
Ontario has more than 33,000 km of networked and uncongested trail systems. It's the largest snowmobile trail system in the world. These trails are maintained by the Ontario Federation of Snowmobile Clubs (OFSC) every year.
Ontario's Snowmobile Trail System Legend
Ontario's trails are divided into 9 sections: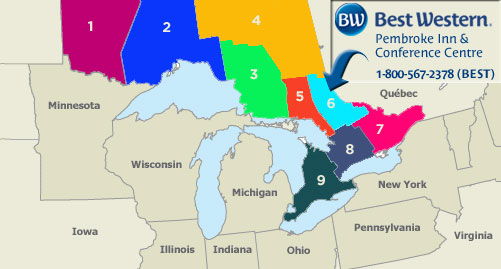 Sunset Country
North of Superior
Algoma Country
Ontario's Wilderness Region
Rainbow Country
Ontario's Near North
Eastern Ontario
Central Ontario
South Western Ontario
Best Western Pembroke Inn & Conference Centre is located in Ontario's Near North region (region 6).
Region 6 boasts about 1000's km of well maintained trails. While touring this region you'll enjoy sledding through forests, rolling farmland, Ottawa riverbanks and areas of Algonquin Park.
Snow Country Snowmobile Association Clubs Include:
BonnTrae (Deacon)
Eganville Sno-Drifters (Eganville)
Griffith-Matawatchan Sno-Dusters (Griffith)
Keetna Snowmobile Club (Petawawa)
Missing Link (Deux Rivières)
Opeongo Snowbirds (Barry's Bay/Whitney)
Peterson Pathfinders (Combermere)
Timberline (Pembroke)
Whitewater Sno-Goers (Renfrew)
Tools to help Snowmobilers Determine Trail Conditions
The following information will help sledders find out the current conditions of snowmobile trails in and around Pembroke.
Current Trail Conditions
Click here to view current trail conditions
Discover Snow Country with Best Western Pembroke Inn & Conference Centre!
Best Western Pembroke Inn & Conference Centre
Call: 613-735-0131 • Toll Free: 800-567-Best (2378)