Everything To Make Your Day Incredible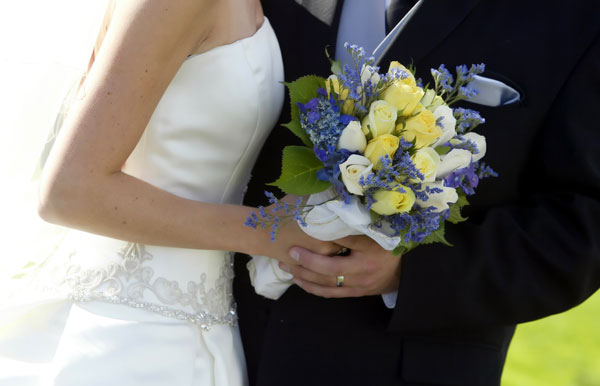 We know how important your wedding day is. Setting a unique and romantic tone for your special day includes the creation of a warm and inviting atmosphere, personalized décor and executing the smallest details with professionalism.
You can be confident this will be a fun, exciting day for you. Our experienced event staff are here to help you create an extraordinary and wonderful memory.
This should be a fun, exciting day for you, and our staff is here to help you create an extraordinary and wonderful memory.
Wedding Day Photos
Catering menus can be customized to suit your tastes and dietary needs. Our on-site catering team offers full, completely catered wedding packages, as well as a la Carte menus.
Contact us to learn more about creating your perfect wedding day.
Testimonials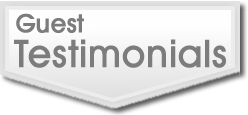 This hotel has recently undergone extensive renovations, long overdue and a great improvement. Having lived in Pembroke for the first half of my life I have had many visits to this hotel. And naturally selected the Pembroke Best Western to hold my Wedding Reception this July (2013).
The hotel had just recently changed ownership hands and they brought in all new restaurant and catering/wedding/event staff. Planning a wedding as a bride amidst all theses changes could have been a disaster, however the new staff Meghan-(Wedding/events coordinator/restaurant manager) and Jon – (Head Chef) were rather accommodating and relaxed. They made every effort to ensure this transition of ownership did not impact our day or our budget, and were very adaptable to my requests. They maintained a friendly and professional approach throughout the event. They were on point! Food was great! Meghan was always accessible by phone, email and always quick to respond to inquiries. And Jon made sure to check in at each point, also ensuring to take a minute out to check with us on the wedding day, that we were happy with the meal and the service. To sum it up, the conference/events/wedding aspect of this hotel was FANTASTIC!
As a couple we did stay in the honeymoon suite that one night, and found the bed to be terribly uncomfortable, however the other poolside room i stayed in with the bridal party was great! The pool was great and the front desk staff/cleaning staff were EXTRA accommodating during out stay! They gave us group discounts on the booking over 10 rooms and went further to discount the honeymoon suite, and topped it off with a great congrats card and bottle of champagne! A great experience overall.
AGolab13-Arnprior, Canada
Explore our Wedding Venue on Facebook