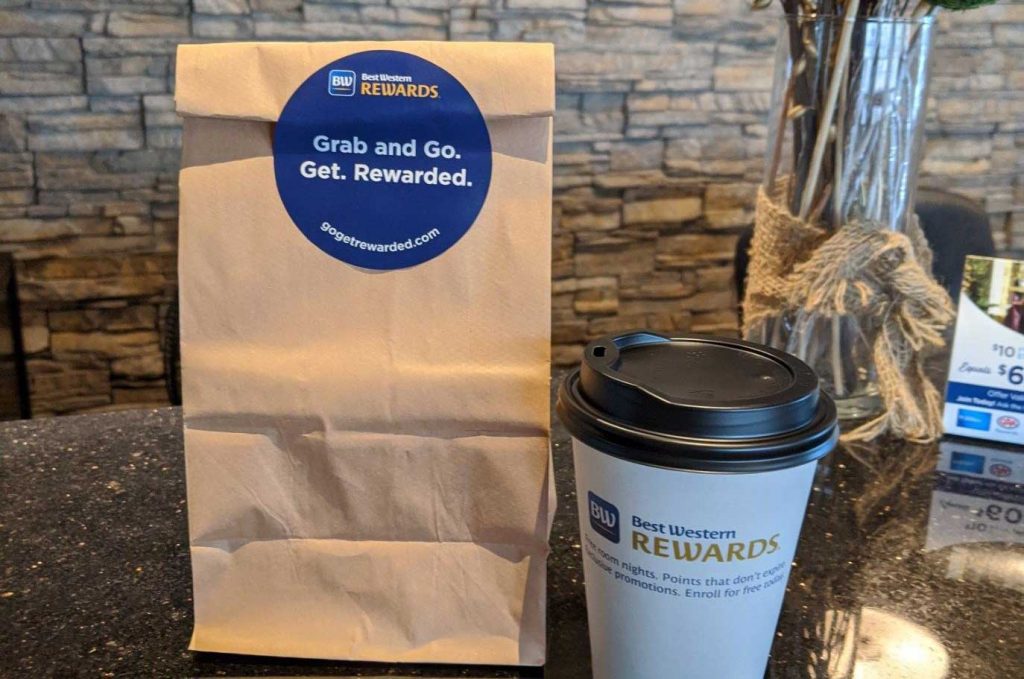 New Complimentary Breakfast Option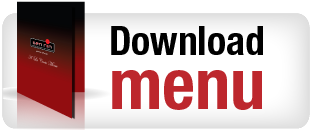 Effective October 29, 2018
We're launching Grab 'N Go breakfast for our hotel guests. If you've stayed with us before you know that we offer a hot served breakfast at Westwinds Restaurant. We are pleased to announce we will now offer a continental Grab N' Go breakfast option as well. You can now choose a leisurely served breakfast beginning at 5:00am midweek & 7:00am on weekends, or simply order your grab N' Go breakfast by 9PM for pickup from 5am to 11am. Grab N' Go menus can be obtained from guest services or seen below. Here are your Grab N' Go menu options:
Drinks
Neilson 2% Milk (237ml)
Fairlee Orange Juice (300ml)
Fairlee Apple Juice (300ml)
Bottled Water
1% Chocolate Milk (237ml
Help yourself to complimentary coffee in the lobby.
Cheese, Eggs & Yogurt
Black Diamond Medium Cheddar Cheese (21g)
Philadelphia Cream Cheese (single portion)
2 pack: grab 'n' go Hard Boiled Eggs
DANONE Yogurt of the Day
Muffins & Bagels
Bran & Raisin Muffin
Muffin of the Day
Plain Bagel
Fruit
Apple, Orange, Banana
Accoutrements
Butter Pots (Single serve)
Peanut Butter (Single serve)
Strawberry Jam (Single serve)
Marmalade (Single serve)
Please fill out the menu order card (at reception) in your hotel room and drop off at the desk anytime before 9pm. Now your breakfast will be ready to go by 5:00am. Pick up your freshly prepared breakfast at guest services (the front desk) anytime before 11AM.
Have Great Day!
Best Western Pembroke Inn & Conference Centre