Fully customizable events
The Ottawa Valley is a perfect location for company team members to getaway in Ontario. Tap into the abundance of nature while staff build their relationships with one another, improving the workplace morale through stronger connections. It's well documented to know that happy people are more productive in anything they decide to do. Putting together your own corporate retreat is well worth the time it takes, especially since we're going to walk you through the simplicity of organizing your own company getaway.
What is a corporate retreat?
What are the benefits?
How about some good ideas?
How can Best Western Pembroke Inn & Conference Centre help?
Once these questions are answered, there will be a clear understanding of how to plan a unique retreat for your group. So, these are the 4 questions we will briefly answer in this article.
What is a Corporate Retreat?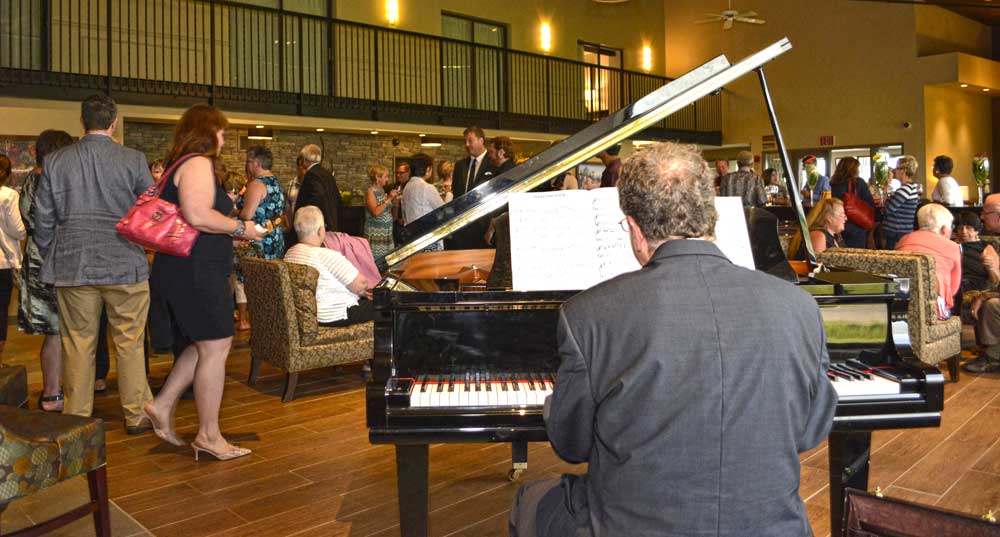 The duration of a corporate retreat is dependant on budget and goals. Most are 1-day events that include activities aimed at relaxation, rest, bonding and improving team morale. Coworkers can mingle in a way they have not before, outside of the business environment. They will learn more about who they work with and their thought processes. A company getaway can lead to:
Stronger staff relationships
Earning co-worker trust
Empathy for other roles in the workplace
Better clarity of company mission statement
Renewed sense of working
Benefits of a Corporate Retreat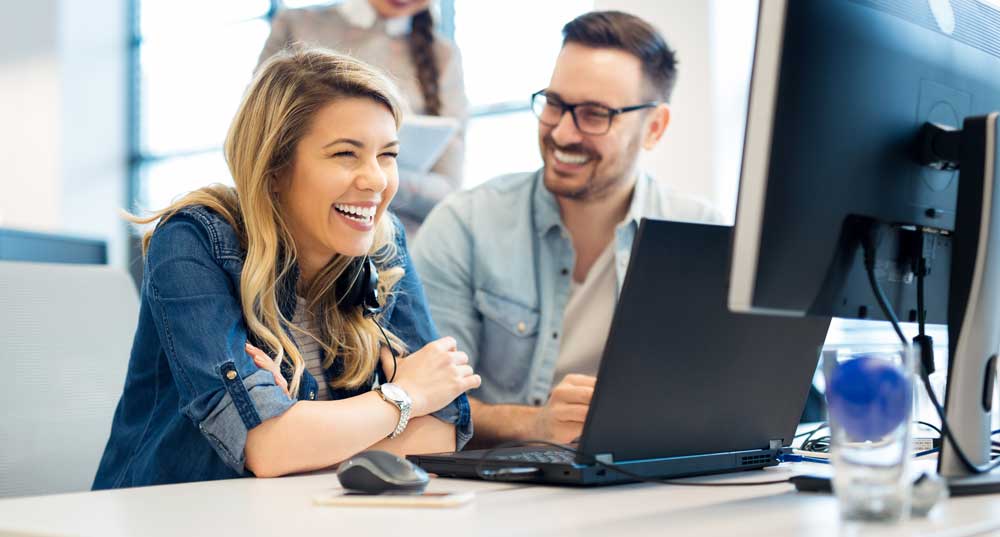 The last few years have been challenging for many of us. Some have reacted in fear while others have grown stronger, more aware of who we are and what we mean to each other. Regardless of where you stand; our deep-seated need to socialize, collaborate and laugh together is not only what we innately do, it's a requirement to be human. Many employers have seen first-handed, how employees feel when locked down for months, isolated from friends and family. In 2023, the need for social interactions in the workplace is more detrimental to productivity that ever before. Happy employees are more productive than their unhappy counterparts because part of happiness is being in the company of real people that share a vision. Simply put, happy employees spread the vibe in the workplace, which increases productivity and team morale. A few benefits include:
Improve culture
Motivate employees
Identify strong leadership
Great leaders create leaders
Increase creative thinking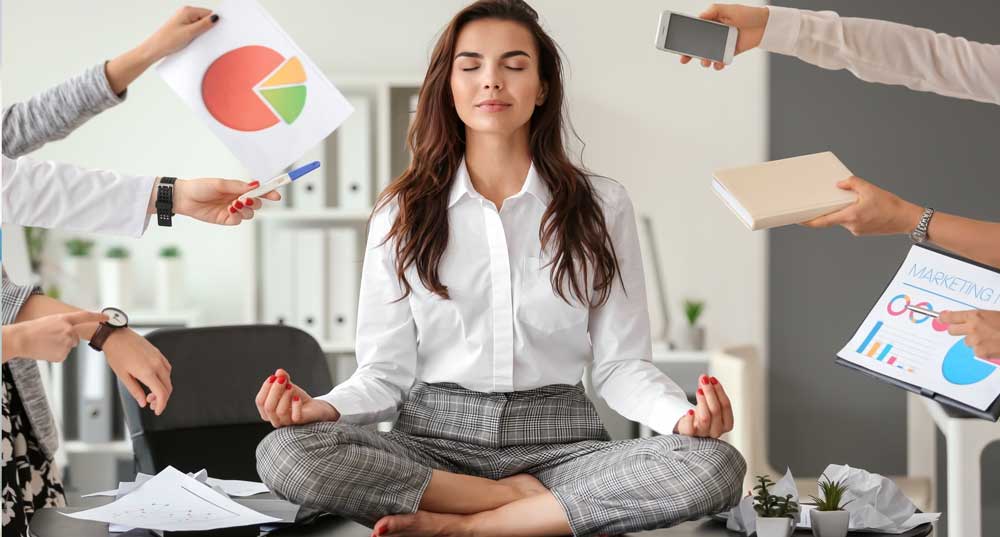 There is a certain degree of stress in the workplace that is unavoidable, even if it's the happiest workplace in the world. Employees understand it's their performance in exchange for a paycheck. From this perspective, stress is a motivator but when employer performance agendas are excessive (unrealistic), stress is counter-productive. When employers explore finding their sweet spot, a corporate retreat can deliver the best of both worlds — happy employees that are motivated to meet and surpass performance expectations (quotas).
How can Best Western Pembroke help?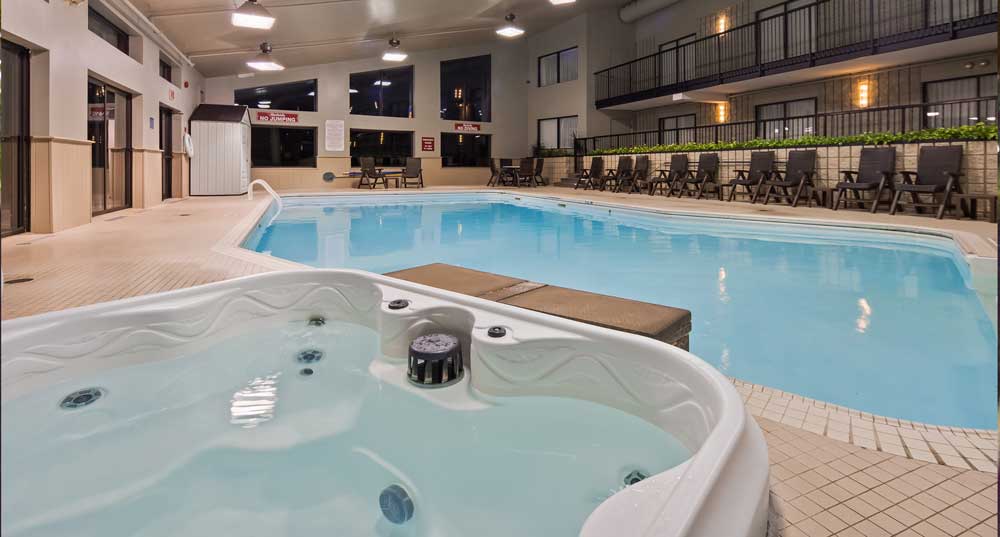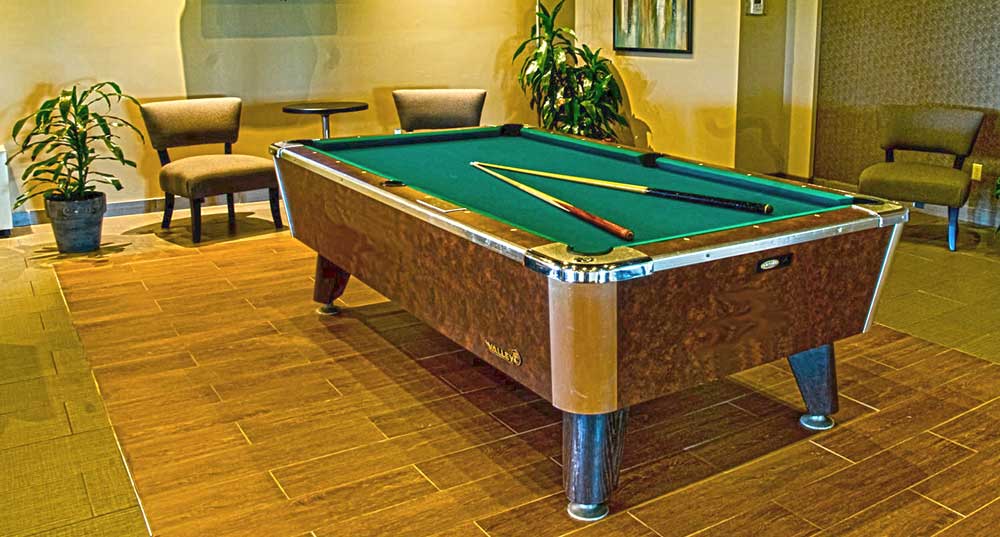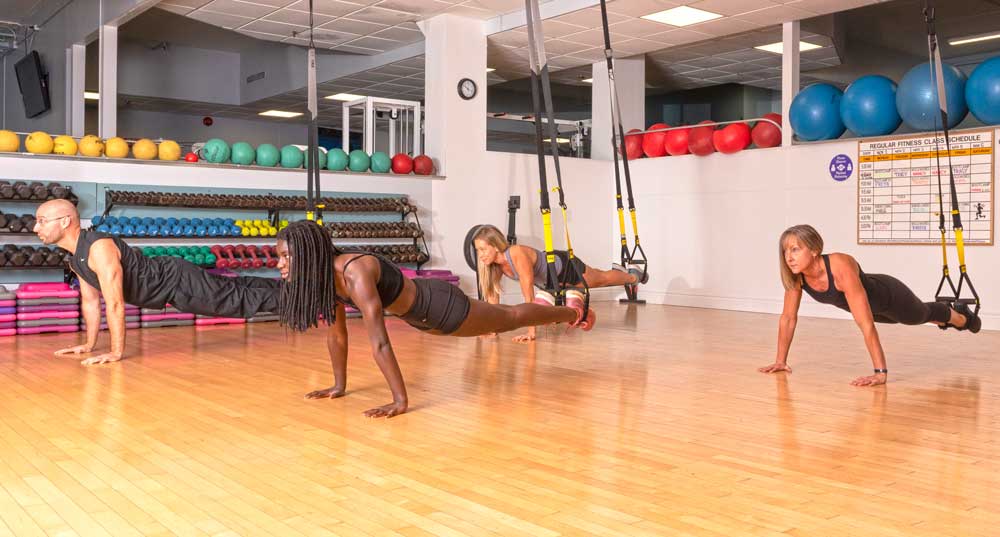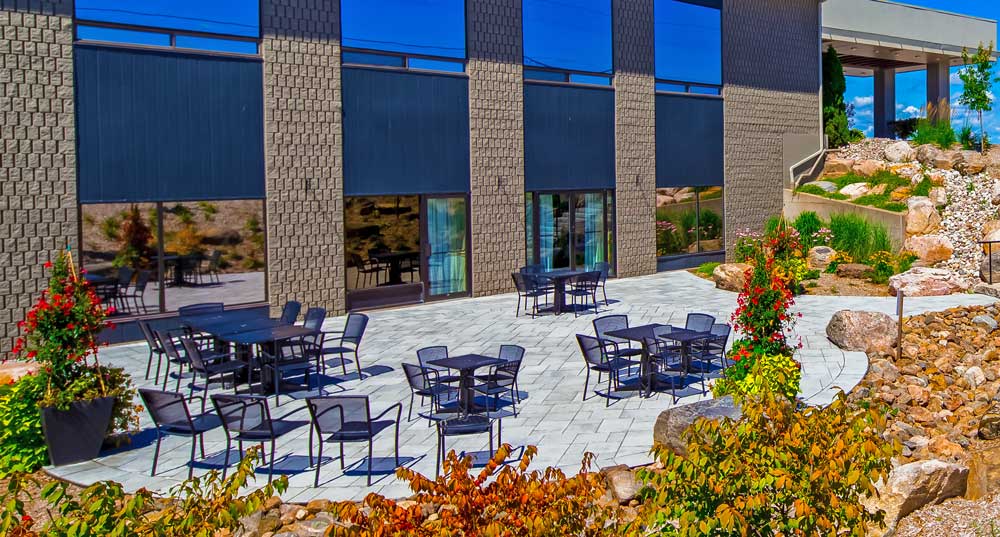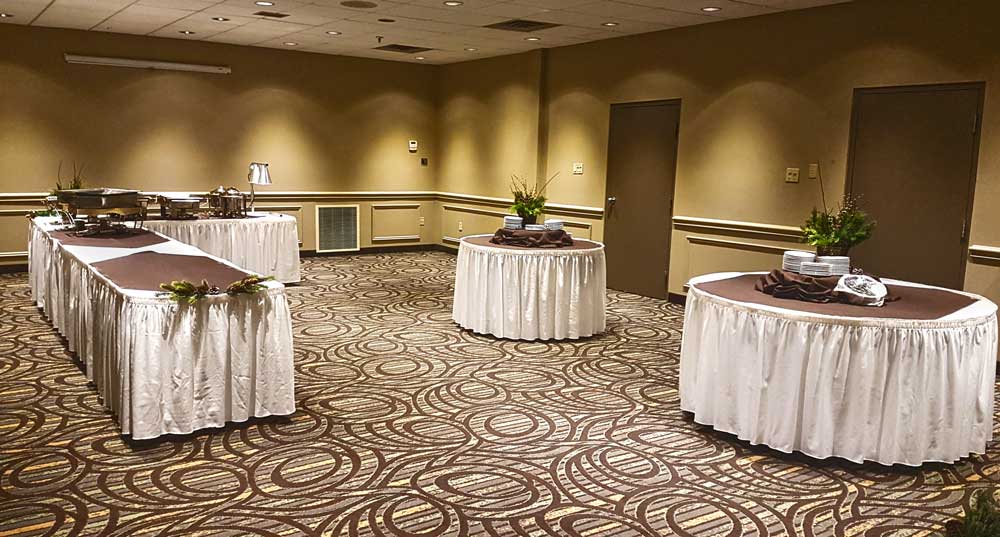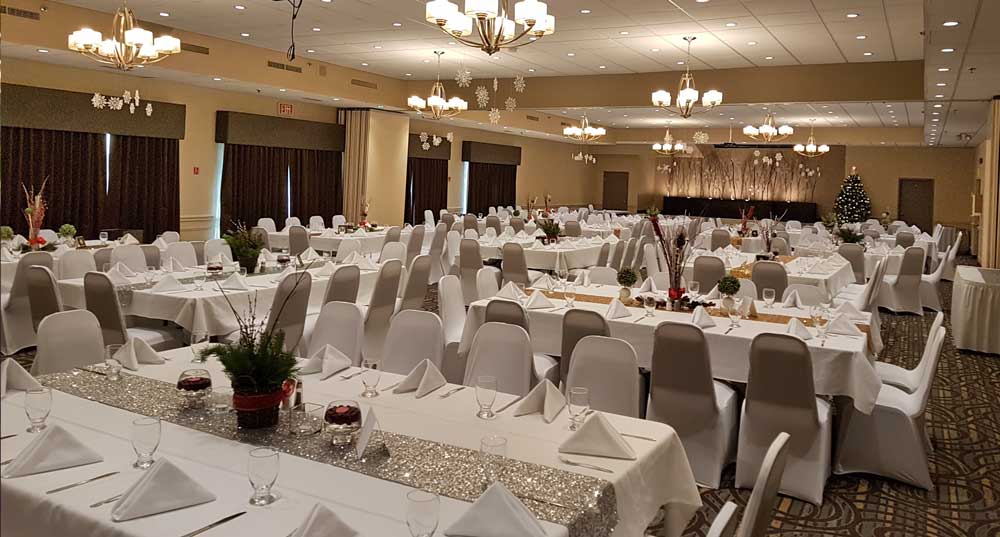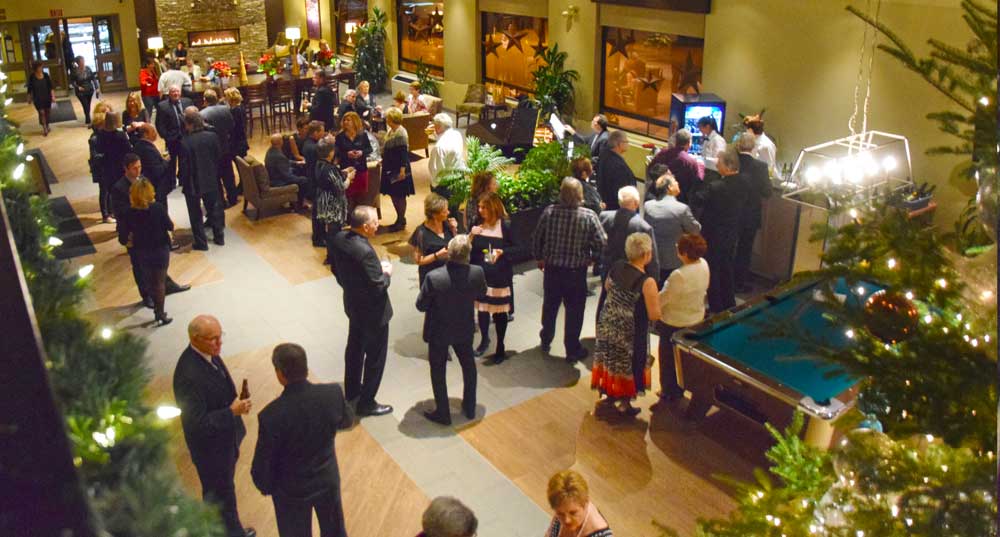 "All work and no play make Phillip a dull boy." At some point in our lives, we've heard this statement intended to describe a consequence of being over-worked without a balance of pleasure time. The truth is, we require time to enjoy life outside of our livelihoods. Let's talk about how Best Western Pembroke will help make that happen.
We begin with the essentials to any corporate event; Over 9,000 square feet of conference space, 88 hotel rooms & suites for out-of-towners, on-site restaurant with a catering loving executive chef and 6,000 square foot full-service fitness facilities.
As the largest hotel and conference facility between Ottawa to North Bay, we host an abundance of events, meetings and conferences. Some of our team building events are already planned by experienced organizers who use our facilities to suit their needs but most depend on our experience to help develop a personalized retreat.
A Few Ideas for Your Team Building Experience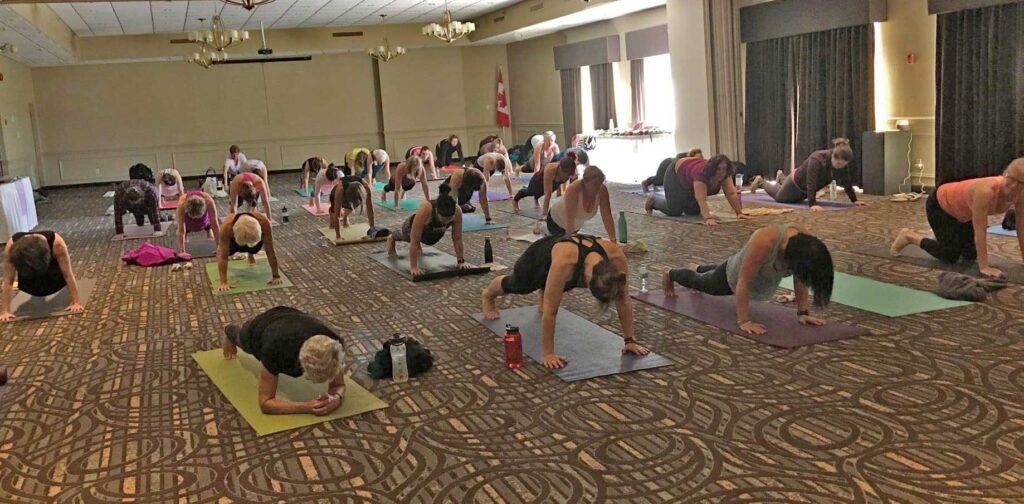 Concentrate your employee getaway on Yoga or just make it a part of a more focused event. Yoga is very popular because it addresses 3 parts of the human psyche that are instrumental in happiness; mind, body and spirit. The fitness centre has qualified Yoga instructors who are available to champion several different forms of Yoga.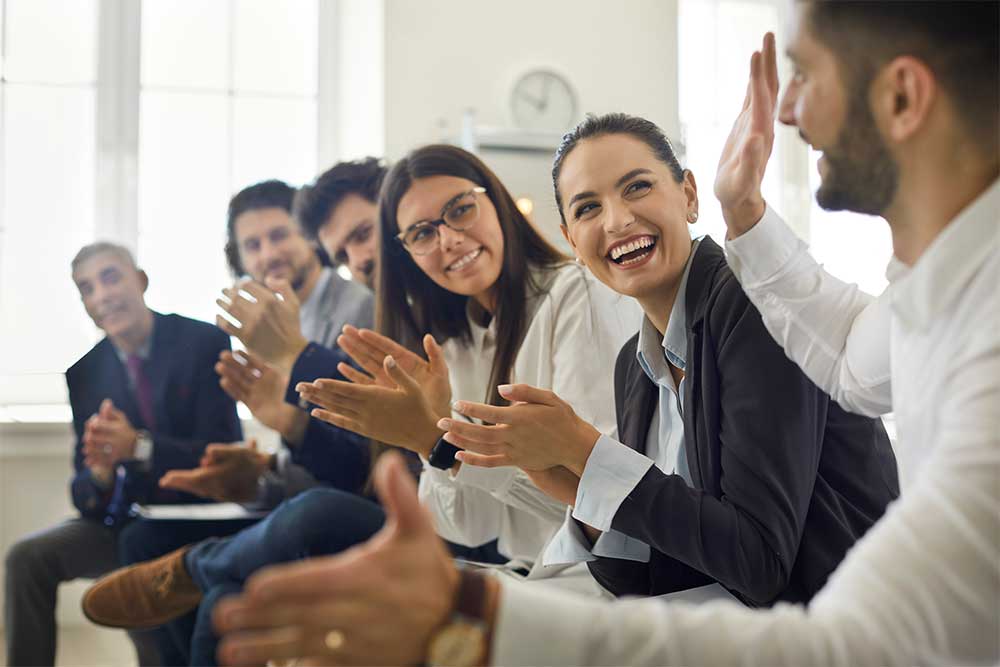 Do your employees feel like they belong? It's a question that is directly attributable to employee turn-over, a costly loss to businesses that invest in training. If you want staff to be happy and thrive in the workplace, recognizing their value awards the employer with more committed employee relationships (reduced turn-over).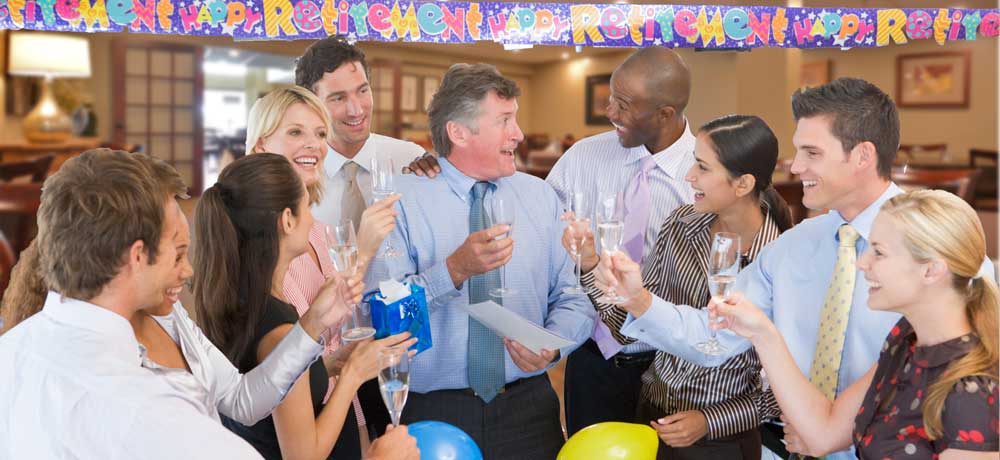 Well done! When considering a retirement party, it means employees have been happy with their relationship in the workplace. They deserve retirement recognition which will be seen and admired by coworkers.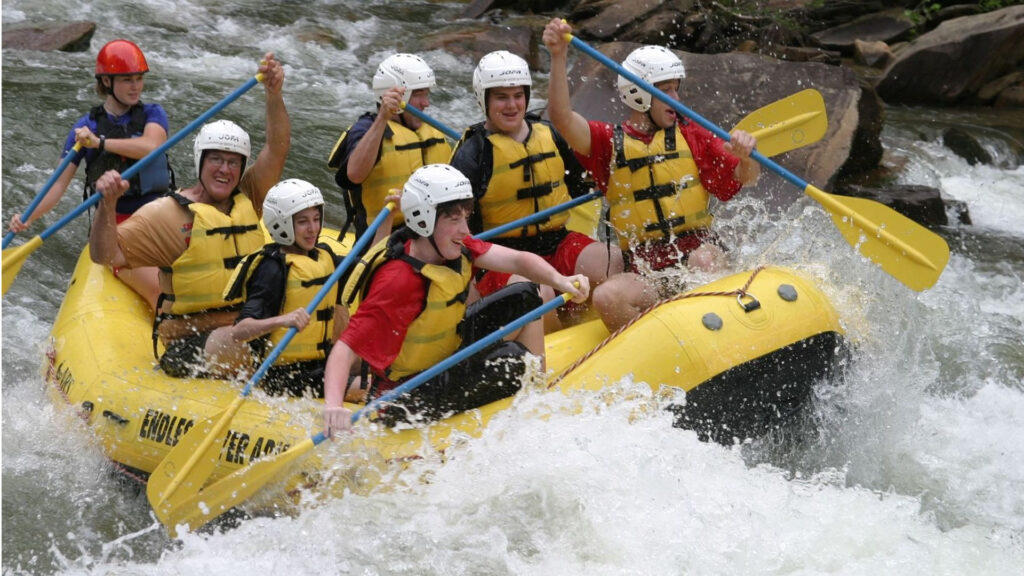 Since The Ottawa Valley is known as the "Whitewater Capital of Canada," river tubing and rafting are very popular in the area. OWL Rafting are one of our partners, located about 30 minutes from the hotel. Depending on your group, family and extreme guided rafting adventures are available.
The Ottawa Valley is a perfect location in Ontario for corporate retreats that feel off-the-grid. When planning your getaway, be sure to talk to our team who will offer a complimentary consultation on your event. It may fill in many of the blanks organizers have during the planning process.