Special *Midweek Hotel Deal for New Members
New business members, employees and referrals will enjoy the *special rate of $145.99/ night until September 1, 2023.
What is The Business Advantage?
An opportunity for business owners in The Valley, their employees and their customers to enjoy all the benefits of a full service hotel at reduced rates along with an unprecedented rewards program.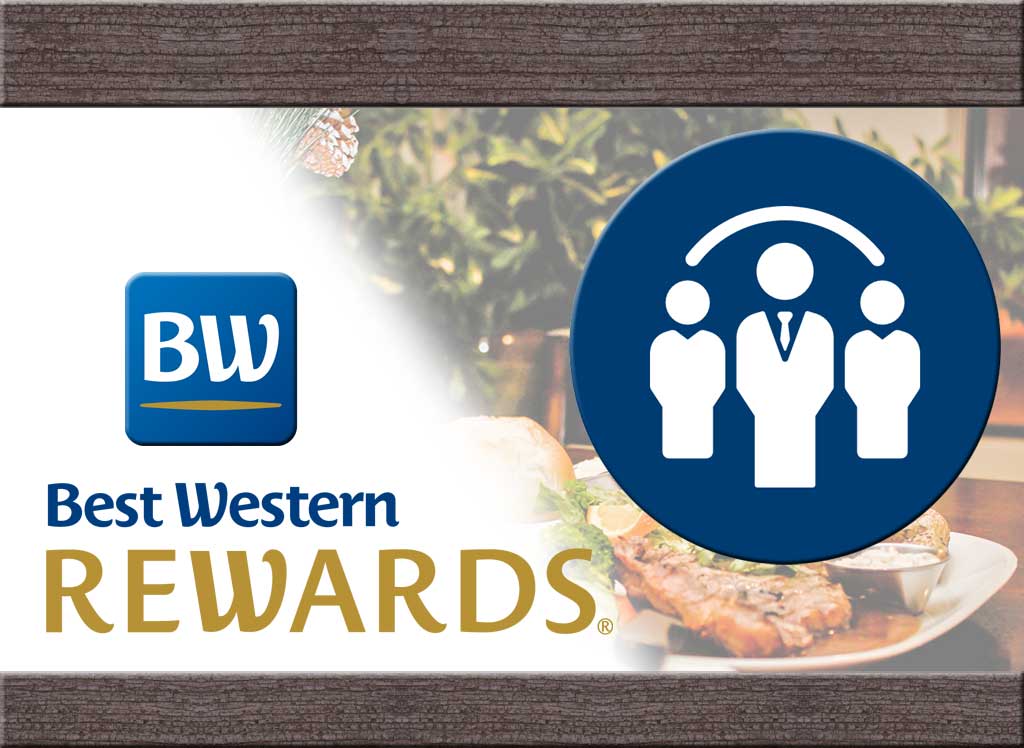 How does it Help My Business Grow?
Business owners can sign up absolutely free of charge. Every time a business owner refers an employee or customer, all participants receive points. It's a program that rewards all levels of participation.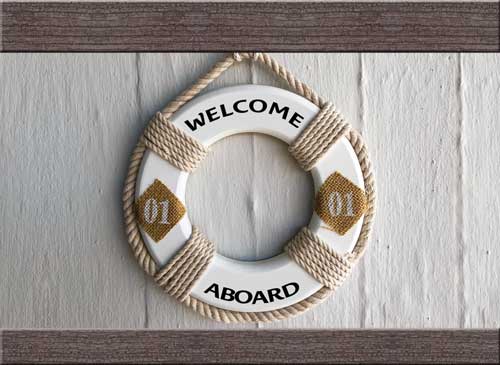 Introductory Offer in The Valley
We want to make sure expectations are crystal clear when staying with us. Complete your $99 reservation on this page then add participating employees and/or customers who are also rewarded.
Get the Business Advantage Working for You.

Signup today to give your business a competitive edge!
*Limited Time Offer: Offer applicable from September 1, 2022 to September 1, 2023, cannot be redeemed with any other offer. Minimum room nights required. Must be enrolled in Best Western Business Advantage program. This offer presents no cash value. Applies from Sunday to Thursday every week. All new members and their contacts are entitled to the special rate for the duration of this promotion.