What's the size of the swimming pool?
The pool is 30,000 gallons.
You Might Also Like...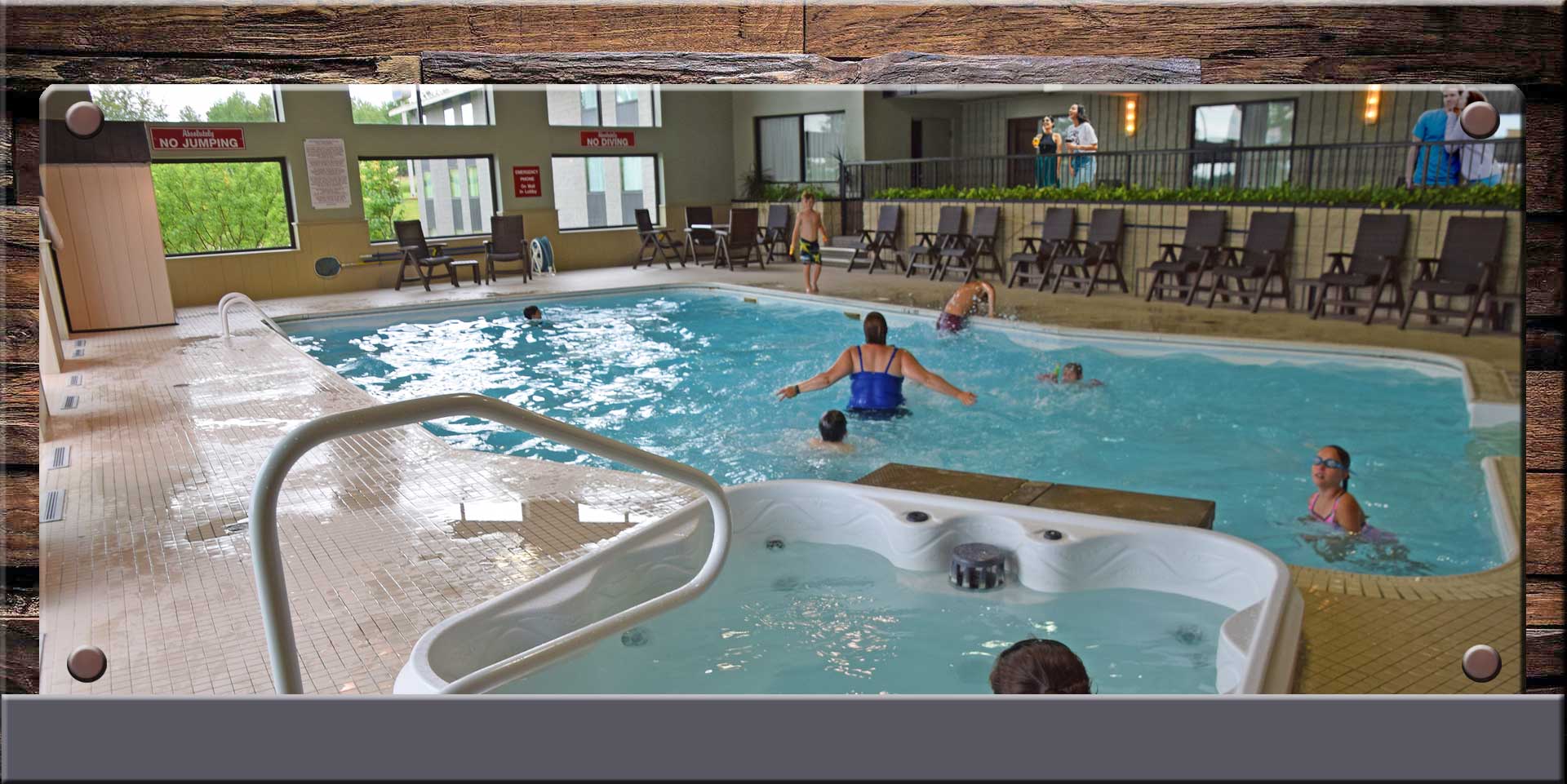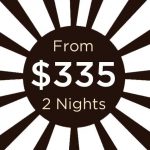 This package is a family vacation for families that enjoy relaxation, swimming and feeling off-the-grid. Enjoy 2 days in The Ottawa Valley, Ontario's Playground & Whitewater Capital of Canada, anytime of the year. Take advantage of a $50 gift card to Westwinds Restaurant (on site) included in this getaway.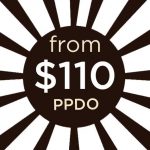 Are ready to ride the Highlands? Get ready to take in breathtaking scenery while enjoying lightly traveled roads, gorgeous rolling hills and unique cultures.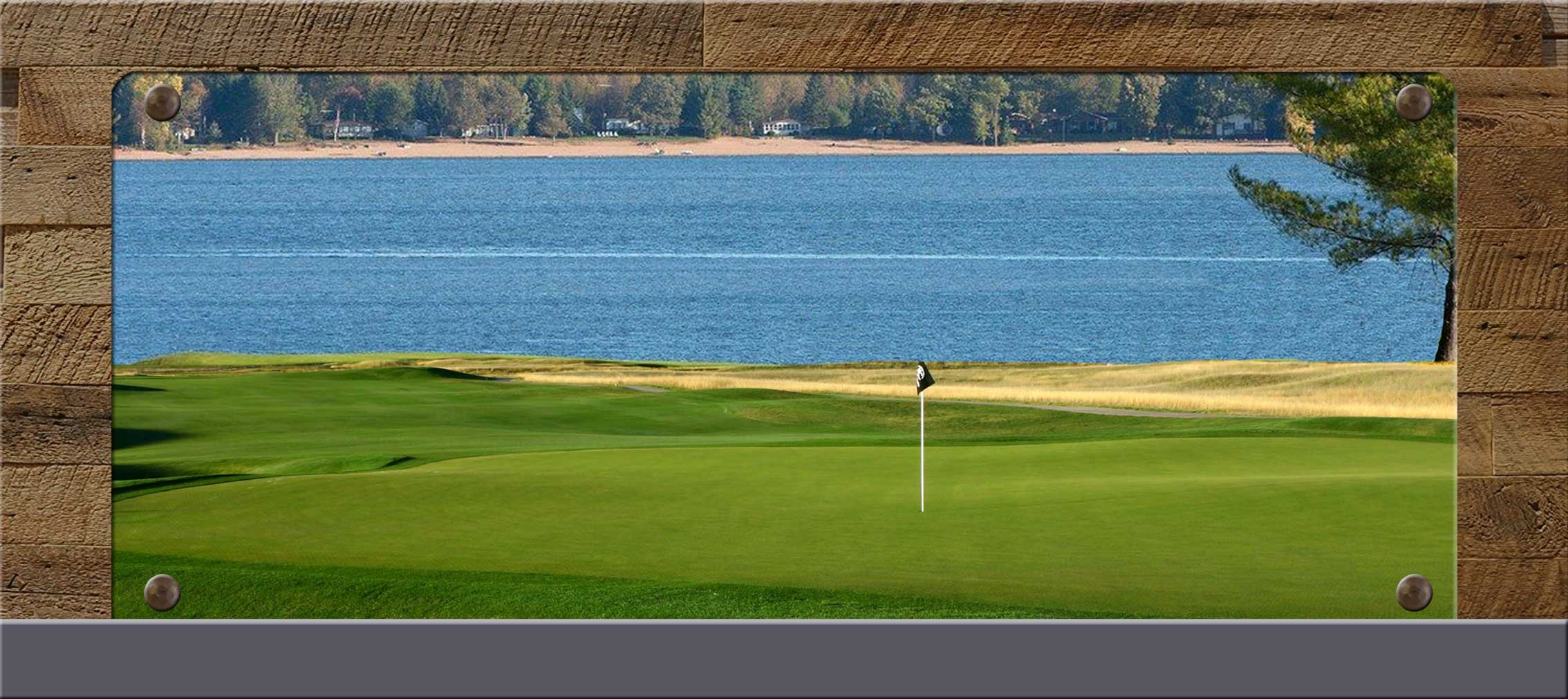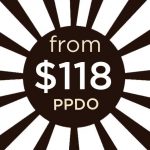 The stage is set for a truly intimate golf experience with the Ottawa River as a backdrop. As an added incentive, bring your family with you; Junior golfers [under the age of 14] admitted FREE with a paid adult member.