Change rooms, showers and lockers are located on the lower level in the fitness centre.  You must have your own lock.
Related Packages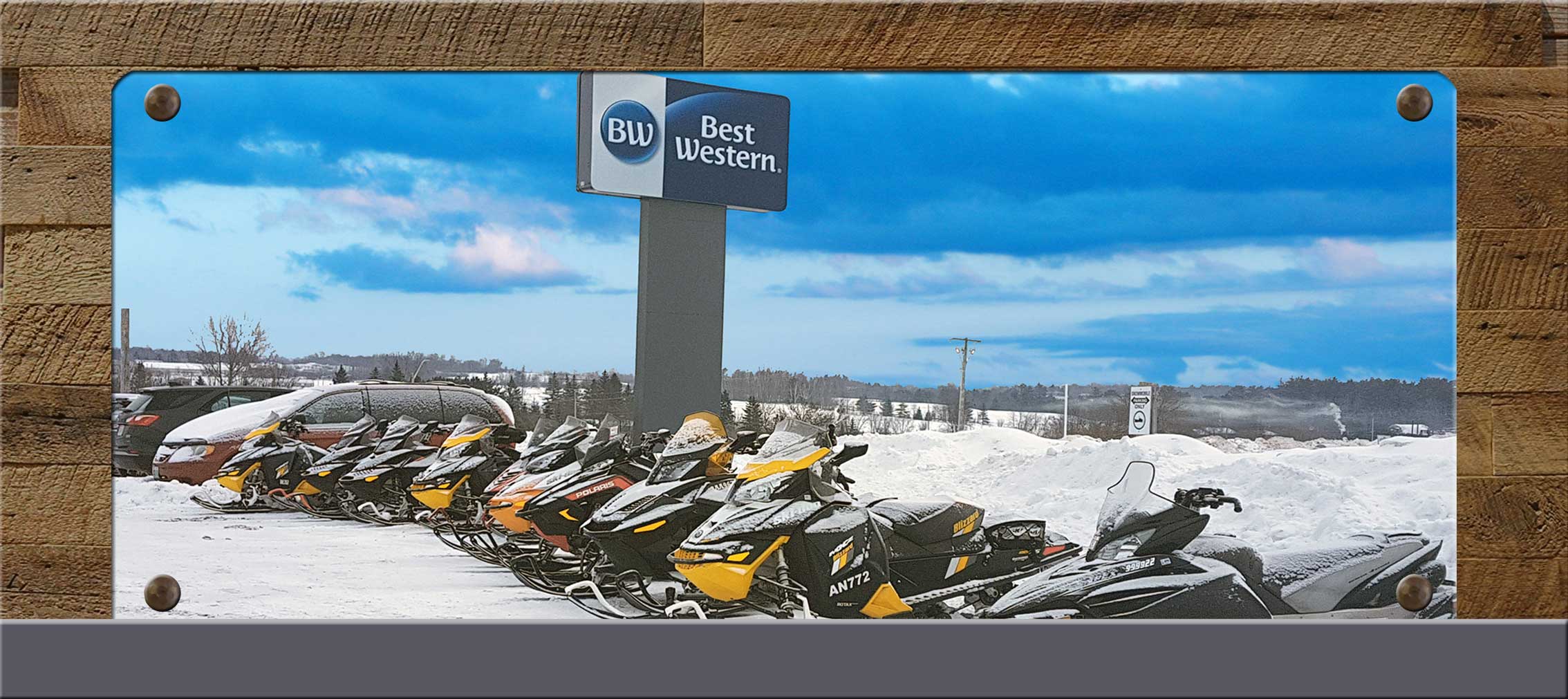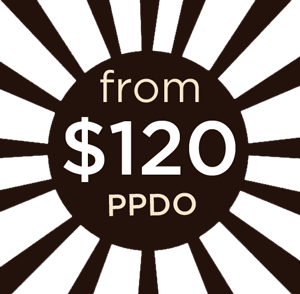 Access trails directly from the hotel off the top of B trail. Ride Ontario's best trails till your heart's content! The hotel will provide a meal, swim, sauna, survival kit and accommodation.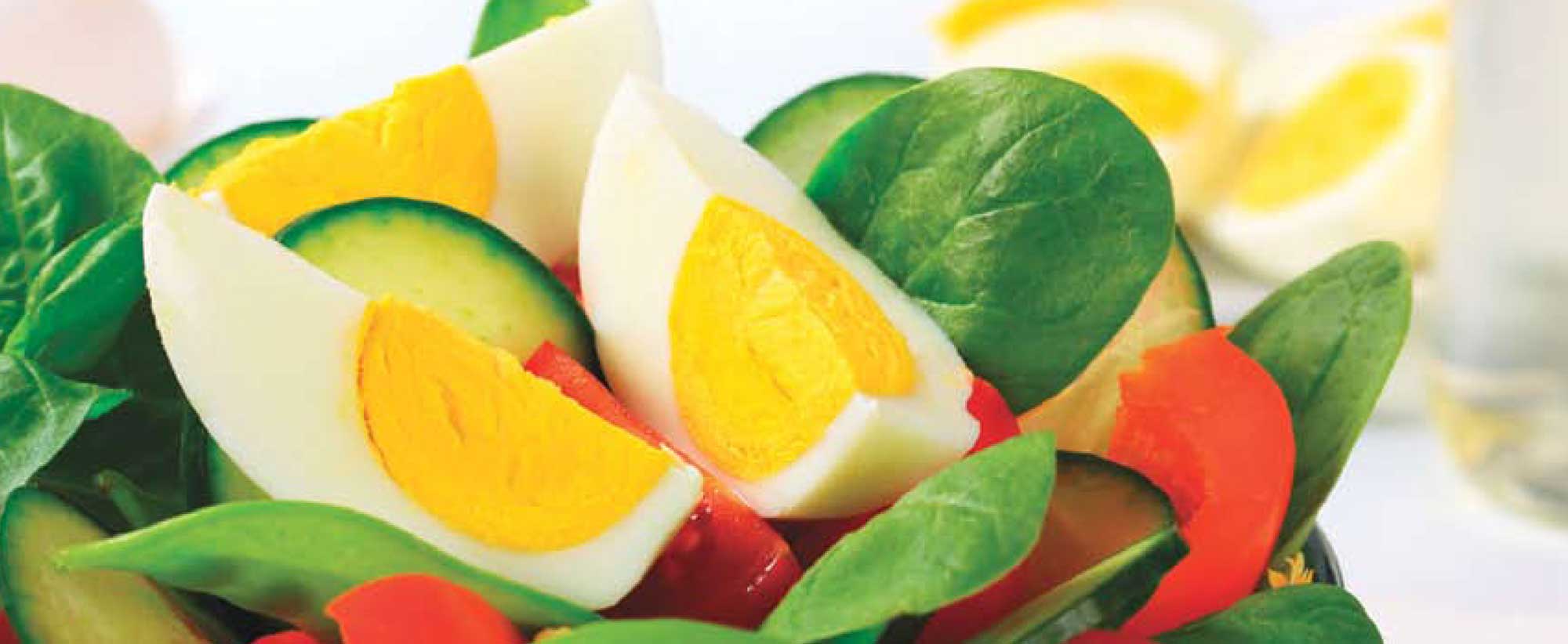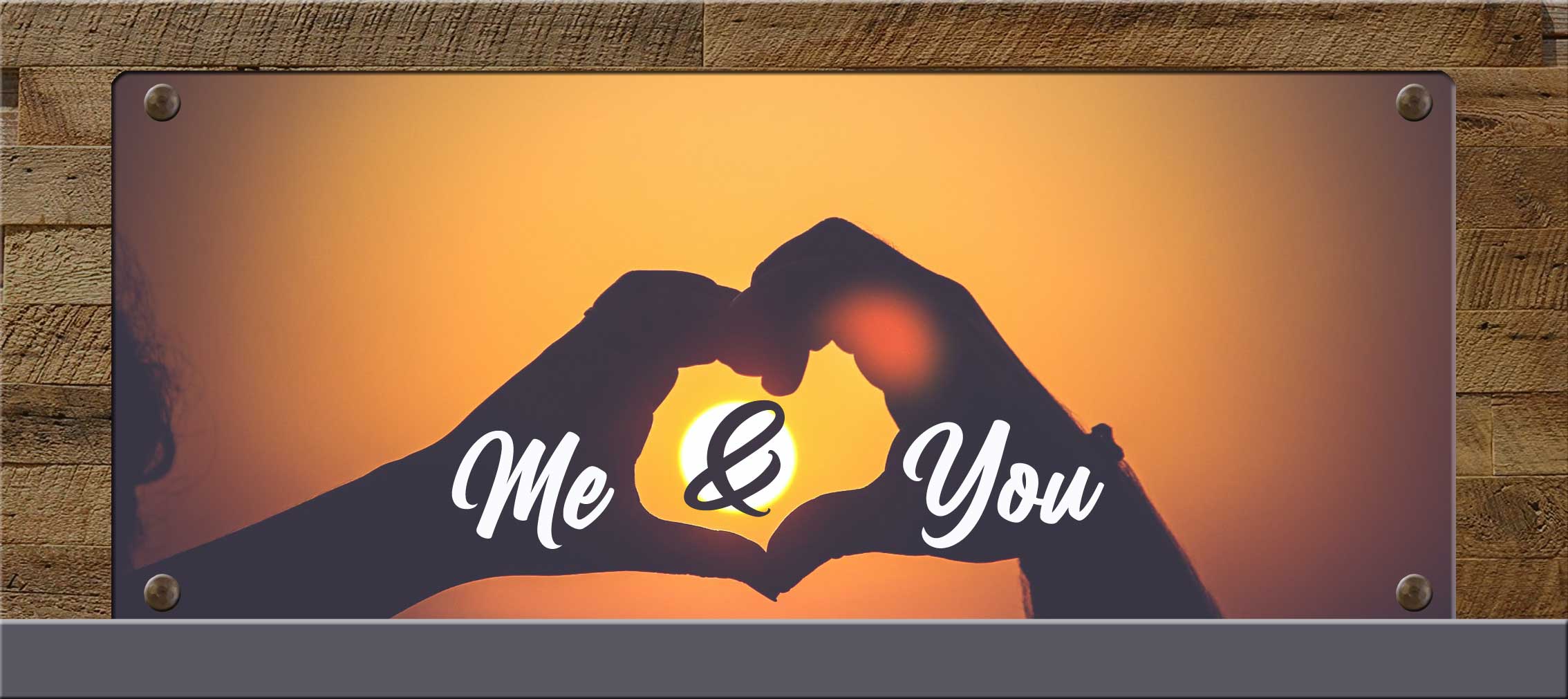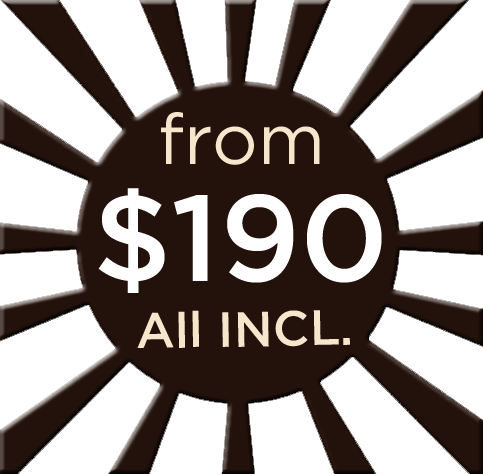 Date night with your significant other is an all inclusive package that includes dinner for two, full access to facilities, overnight accommodation and complimentary breakfast. Why not make it a double date?