Can snowmobiles drive on the roads in Ontario?
You Might Also Like...
Westwinds Restaurant is located on the ground floor of the hotel. Enjoy a freshly prepared meal, dining, private dining and room service. All meals are prepared by our Executive Chef. Want to take the edge off your day? Come see us at the bar area and relax, we'll help take the edge off your day. If you like spices and sauces, ask for a taste of The Valley from Ottawa Valley's own Grumpy Chef (our executive chef).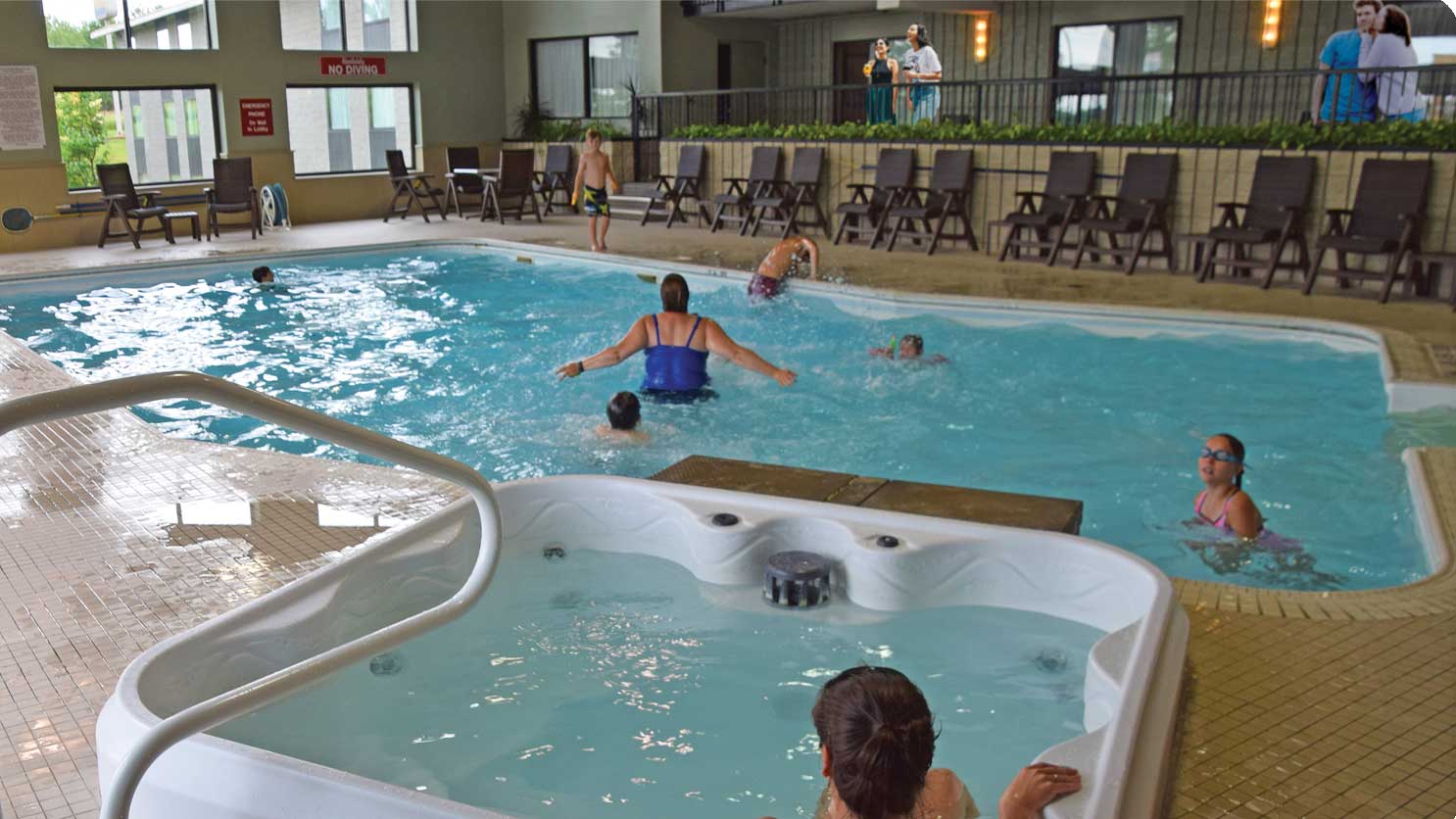 After a long journey it's time to rest. If that journey finds you near or in The Ottawa Valley seeking R&R, Best Western Pembroke is conveniently situated at the intersection of hwy. 41 and hwy. 17 in Pembroke, Ontario. Stay with us while enjoying all the comforts of home including an indoor, salt water pool along with a hot tub..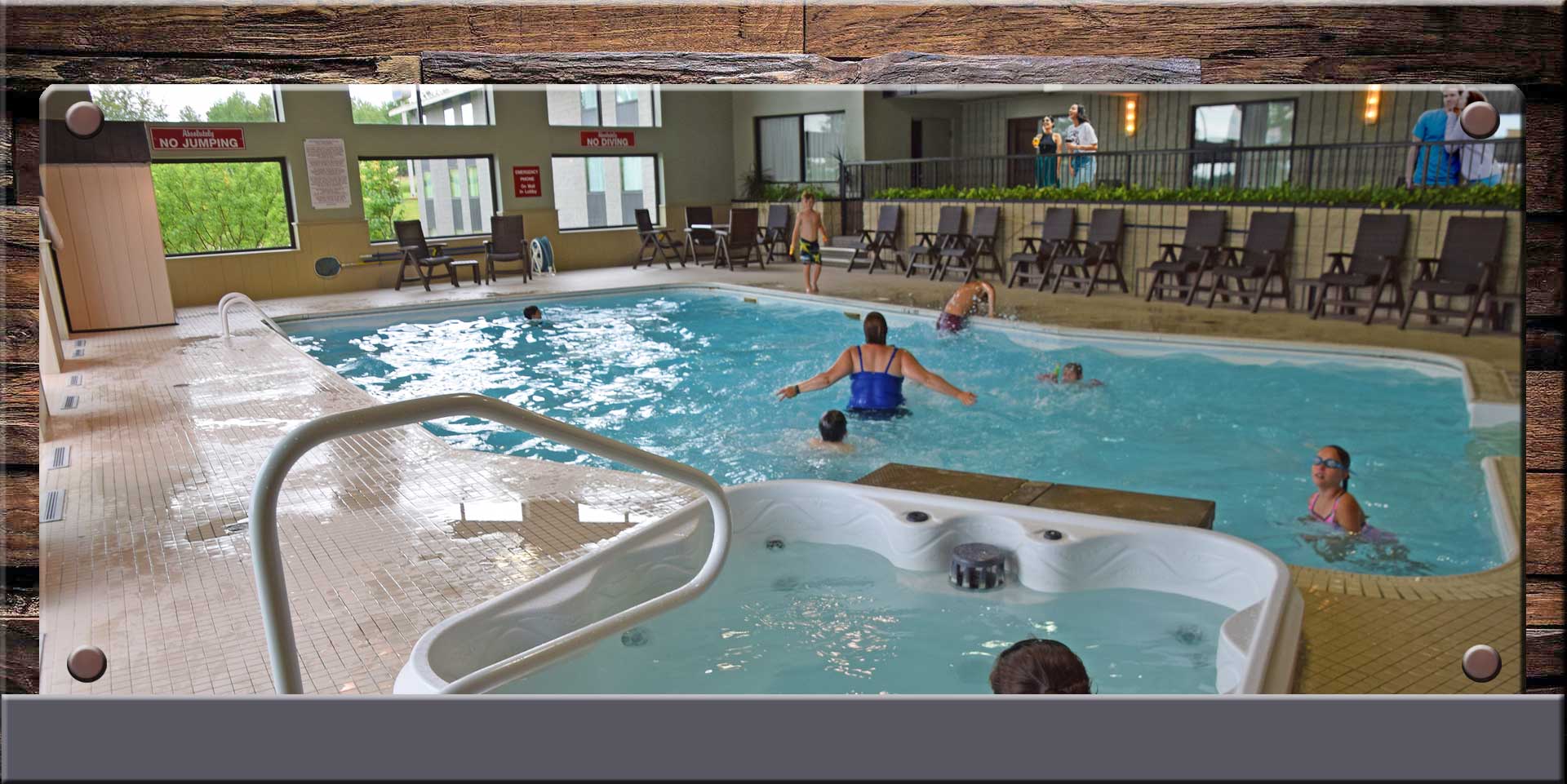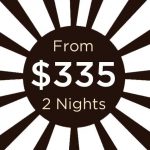 This package is a family vacation for families that enjoy relaxation, swimming and feeling off-the-grid. Enjoy 2 days in The Ottawa Valley, Ontario's Playground & Whitewater Capital of Canada, anytime of the year. Take advantage of a $50 gift card to Westwinds Restaurant (on site) included in this getaway.