Related Packages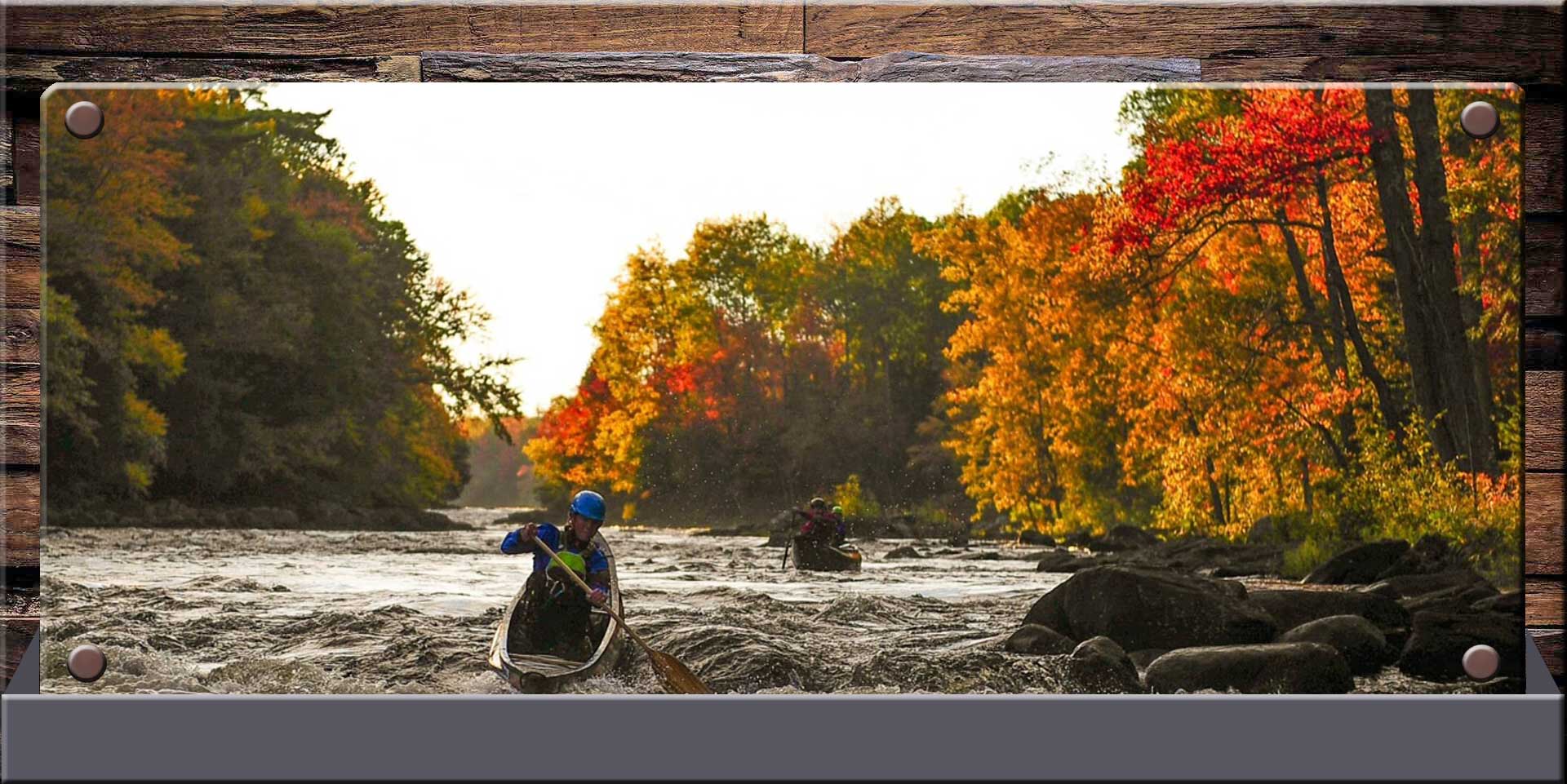 One of Canada's most spectacular locations for an amazing fall show is the Ottawa Valley, known for its unique landscape, breathtaking fall scenery and stunning views. Plan your road trip today!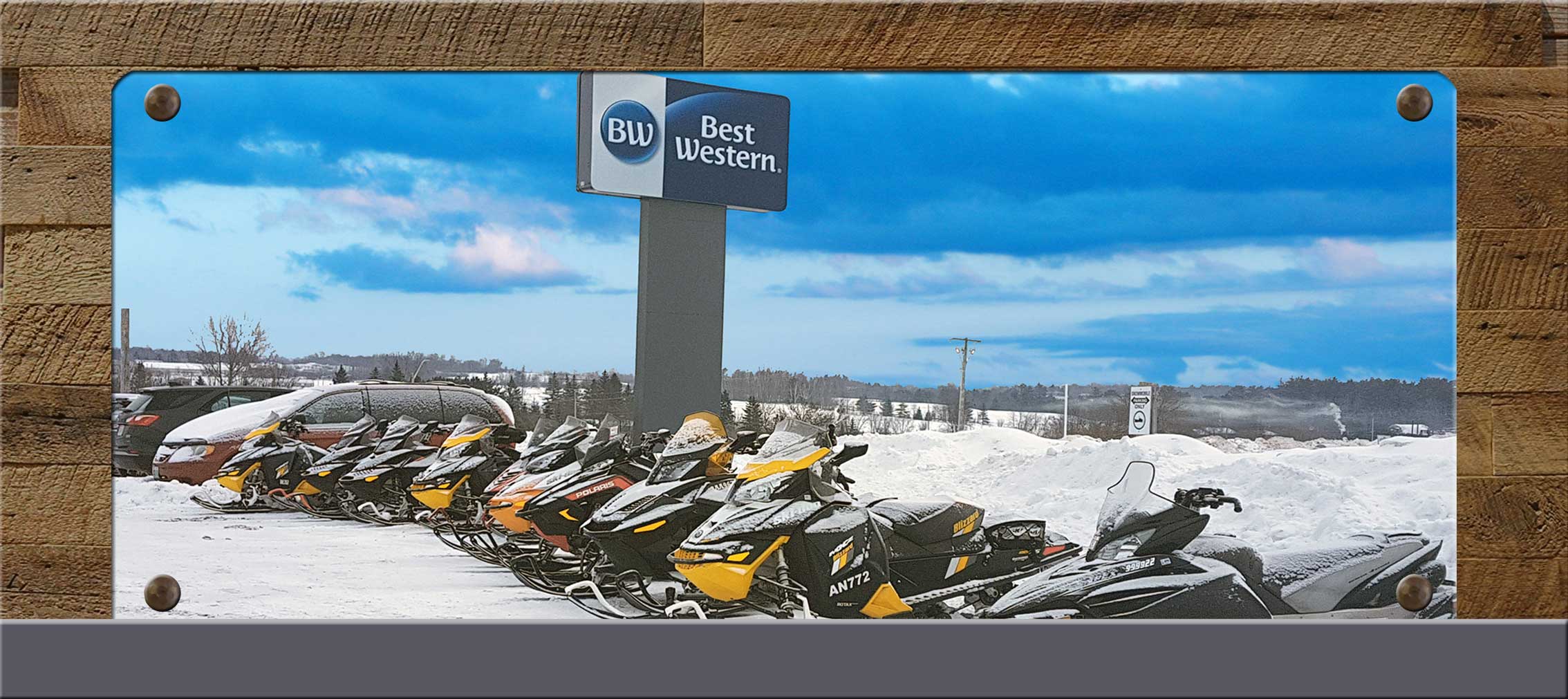 Access trails directly from the hotel off TOP B trail. Ride Ontario's best trails till your heart's content! The hotel will provide a meal, swim, sauna, survival kit and accommodation.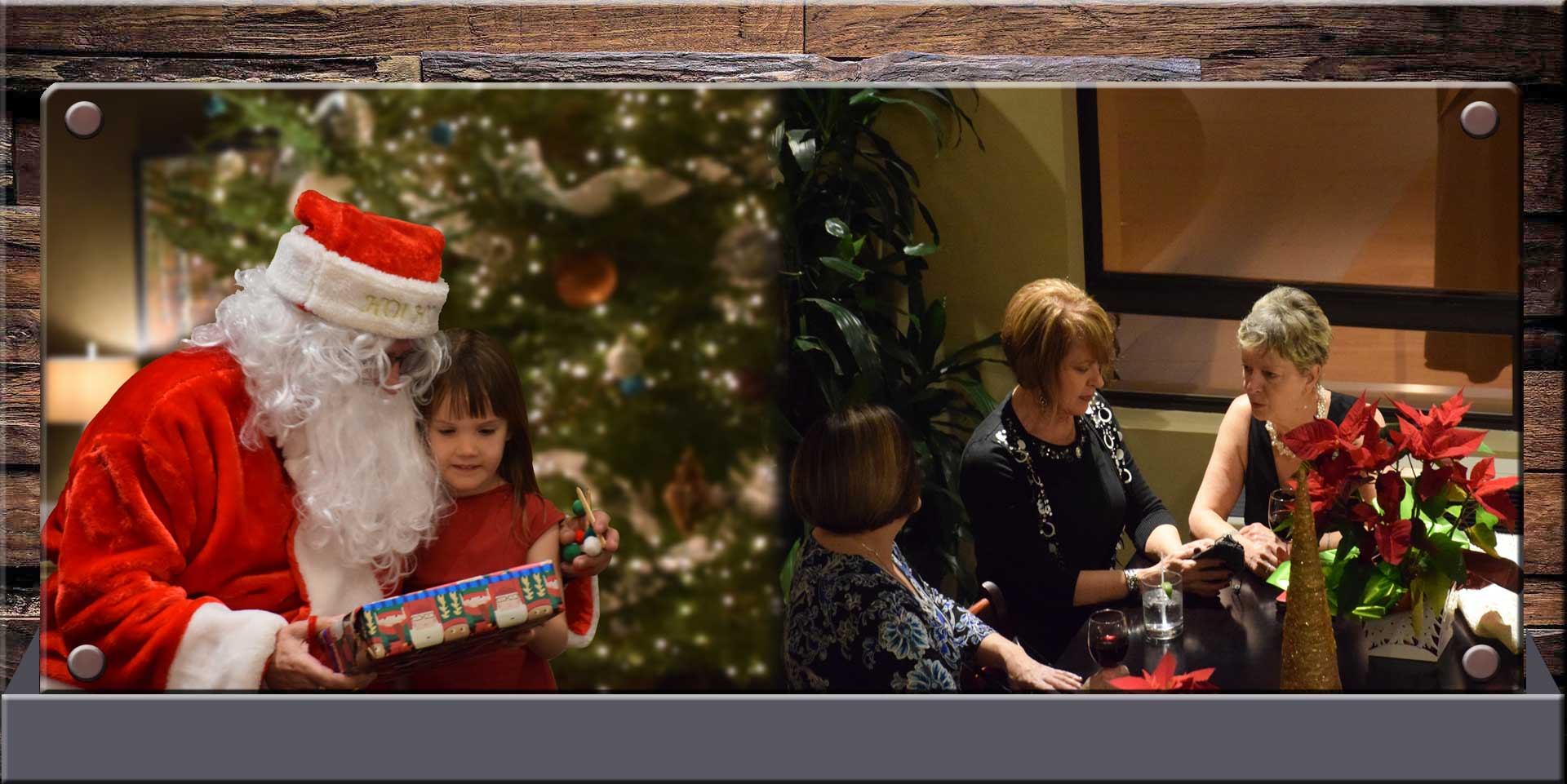 Bring your family to the beautiful Ottawa valley to celebrate the holidays with us. We have a package that will make it feel like Christmas at home with your Family and Friends.