Yes, there is a fully stocked towel shelf and used towel hamper located just outside the pool entrance door.
Related Packages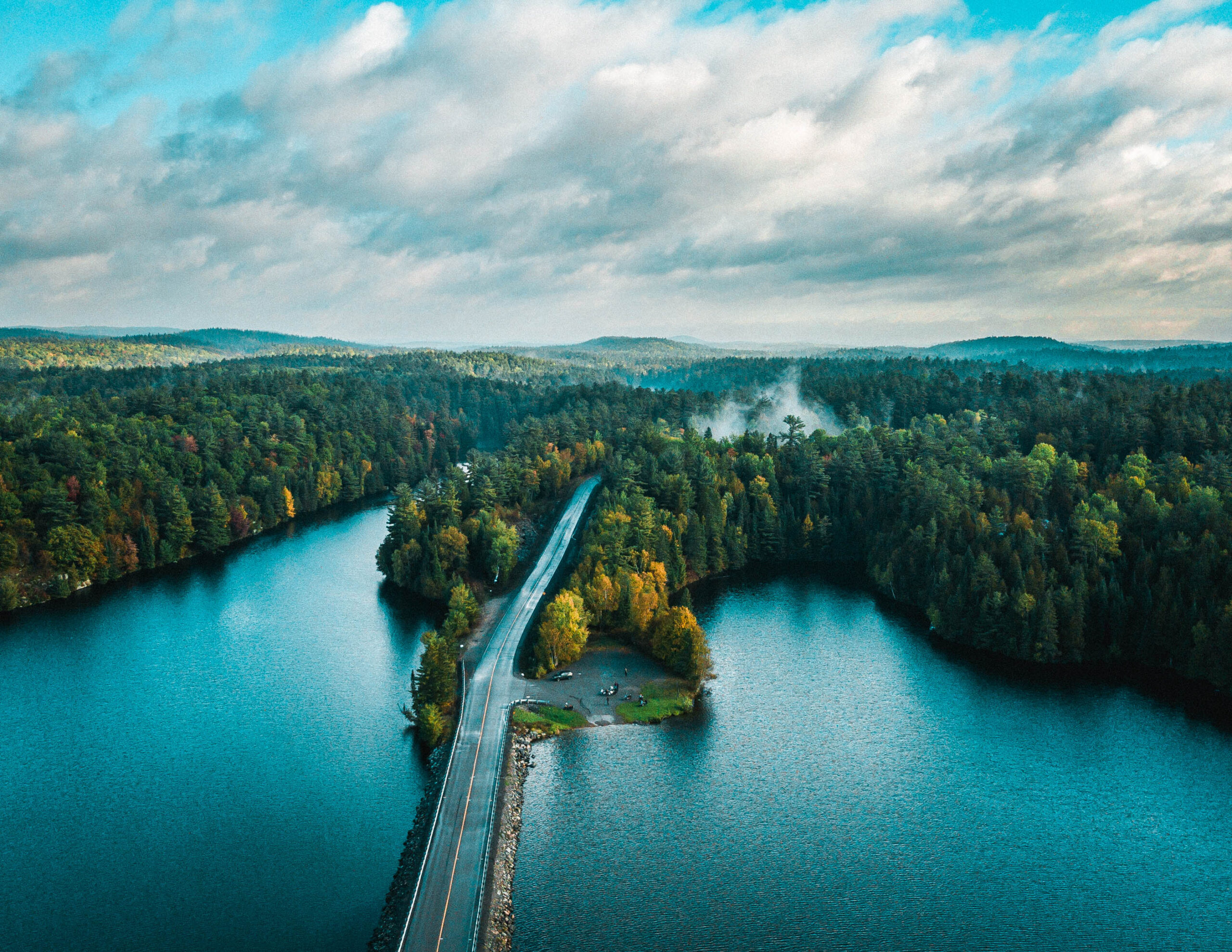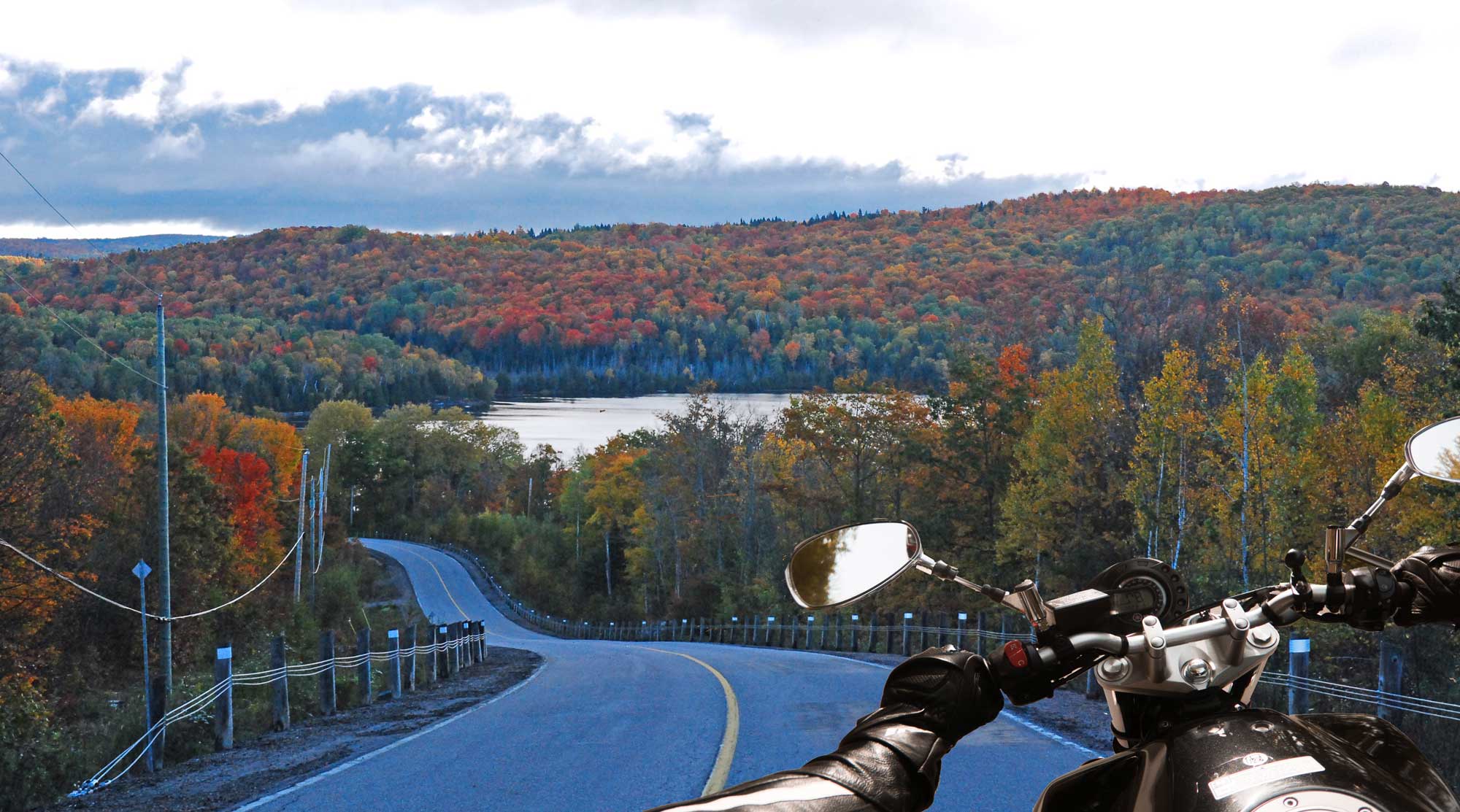 Are you ready to ride the Highlands? Get ready to take in breathtaking scenery while enjoying lightly traveled roads, gorgeous rolling hills and unique cultures.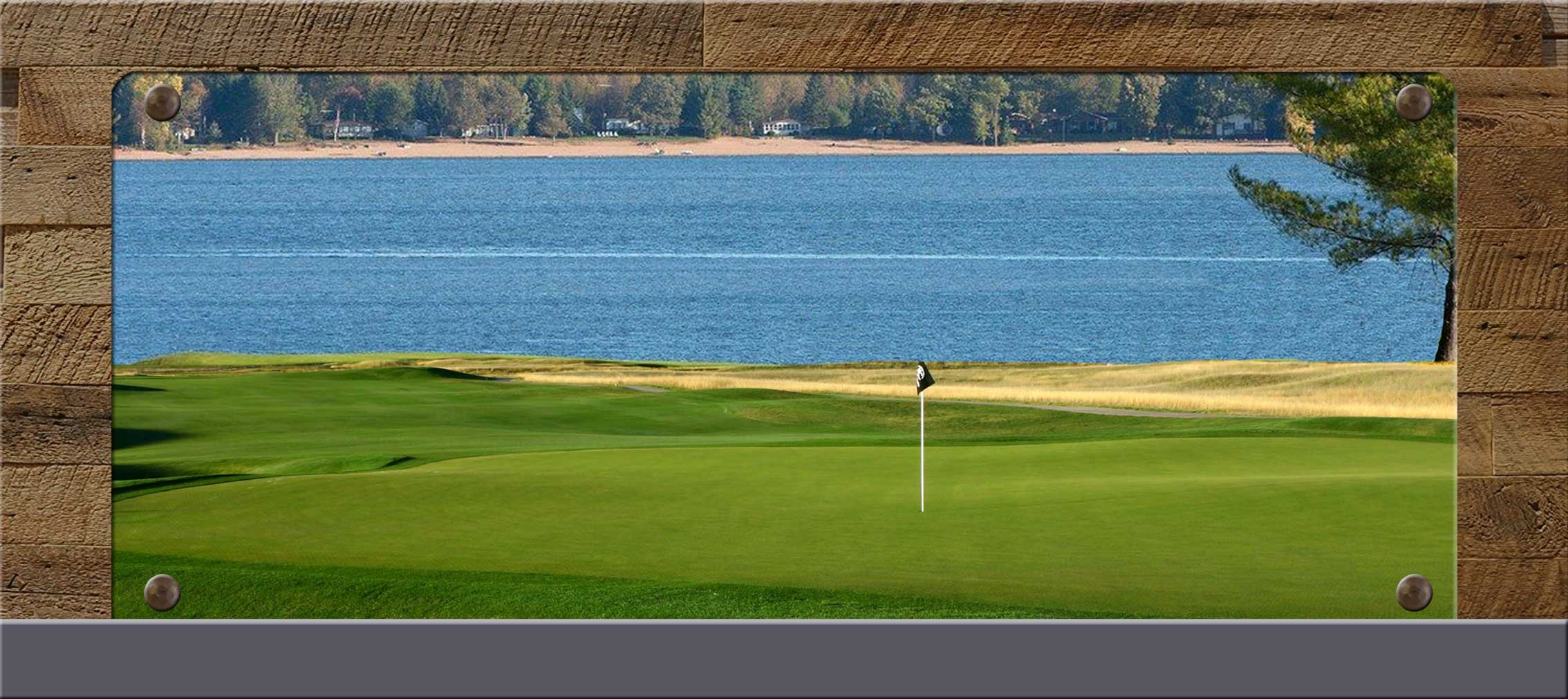 The stage is set for a truly intimate golf experience with the Ottawa River as a backdrop. In 2022 our golf package is expanding to include more than one golf course in the area.