Hey Mom How About Christmas with Family?
Stay 3 Nights for the price of 2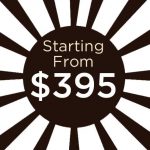 Leave your home office and home school behind and join us for the Christmas season.
If your family is scattered with best friends in Gatineau Quebec, brother in Timmins, sister in Hawkesbury, not to mention your lovely grandchildren that accompany your grown up kids, come celebrate Christmas in the Valley with us.
We encourage all families to follow all COVID 19 guidelines as set out by local Health Officials and Provincial Governments while staying with us.
We encourage families from separate households to book separate rooms and follow social distancing regulations during their stay.
Christmas in The Valley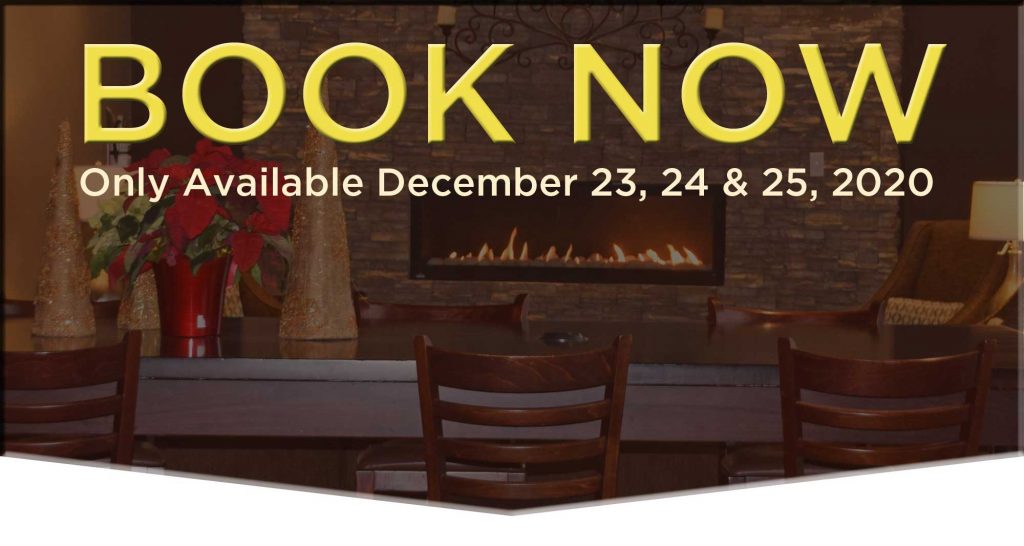 If you are seeing this message the Christmas Getaway has expired. Please check our Hotel Packages now to see what other goodies we have for you.